Collection of different wrapping paper sets, which we created together with our long-term printing partner Köller+Nowak over the years. 'Suprise Surprise' and 'Happy Everything', everybody!
Creative Concept / Graphic Design / Product Design / Art Direction / Packaging / Illustration / 2013–2020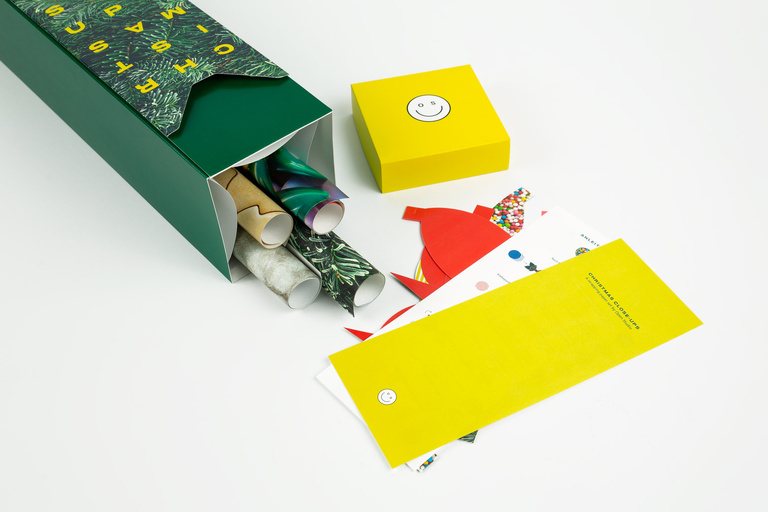 Christmas Close-Ups (2020)
The 'Christmas Close-Ups' set includes 4 wrapping papers featuring 4 Christmas related close-up motifs. As a highlight, we additio­nally designed and con­structed 4 different DIY paper ribbons, which are easily assembled thanks to a simple mechanism and each of which can be used on both sides …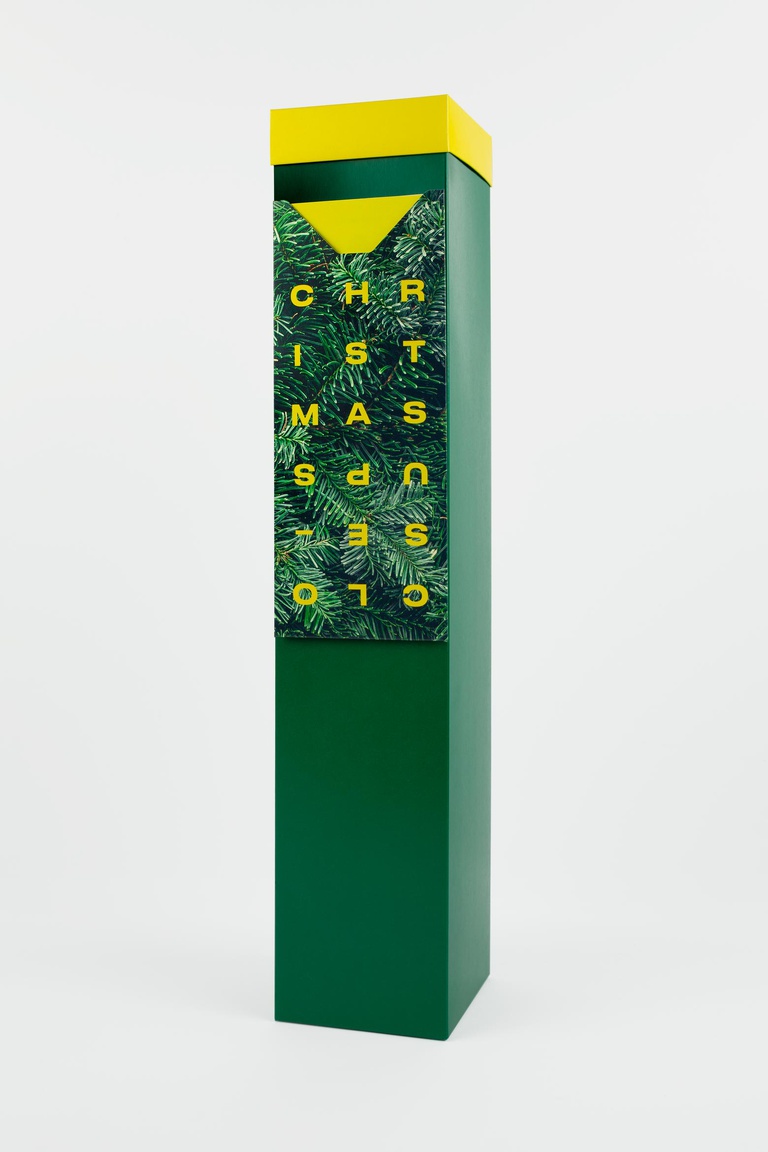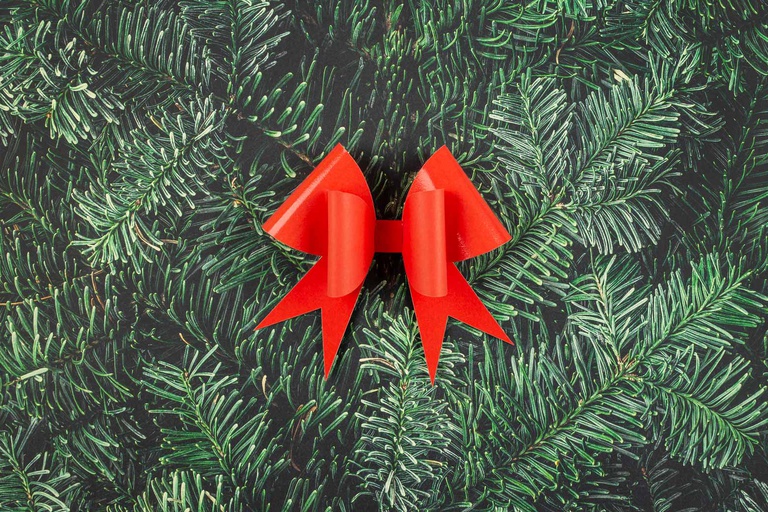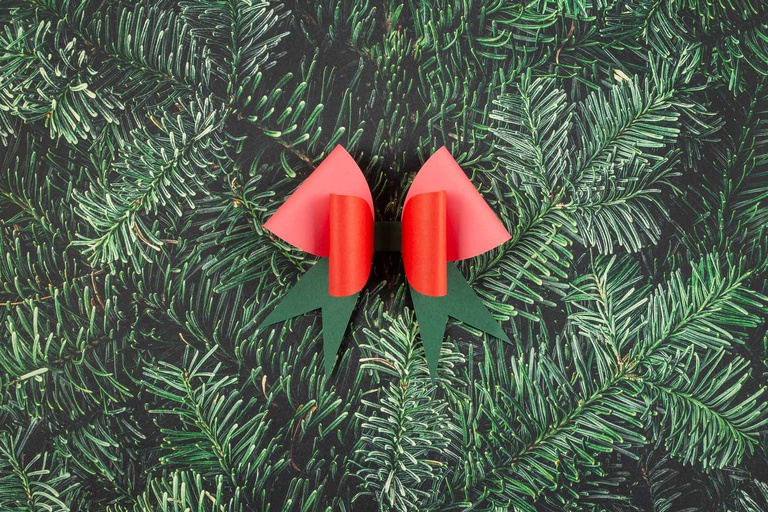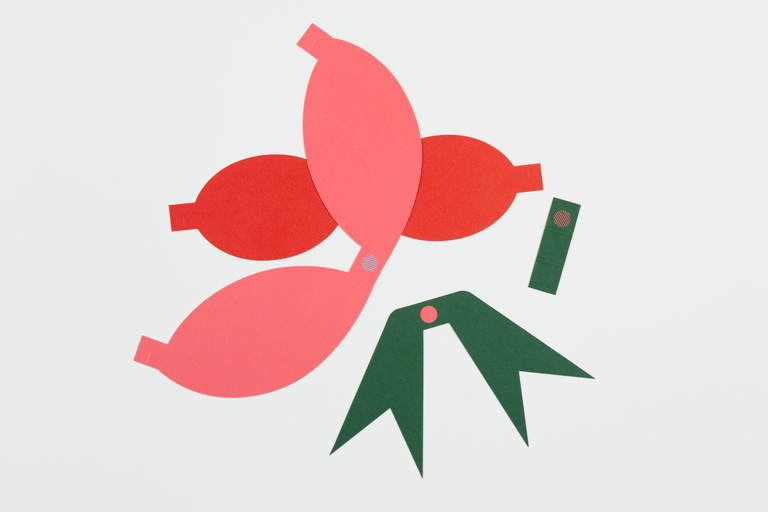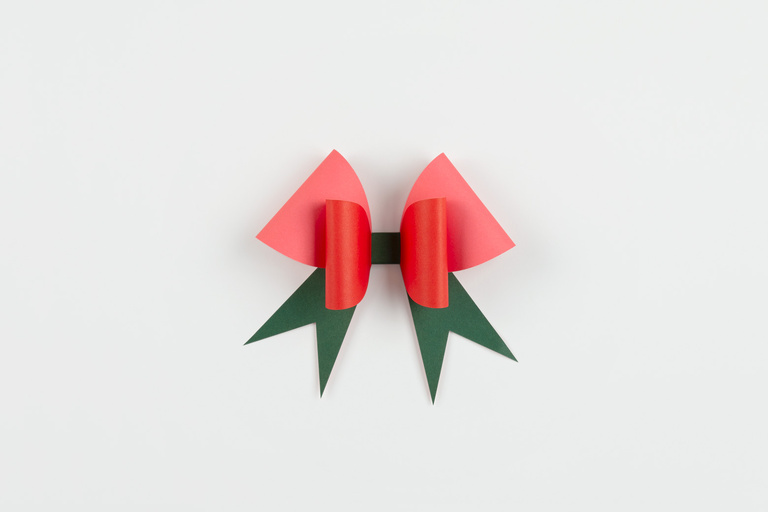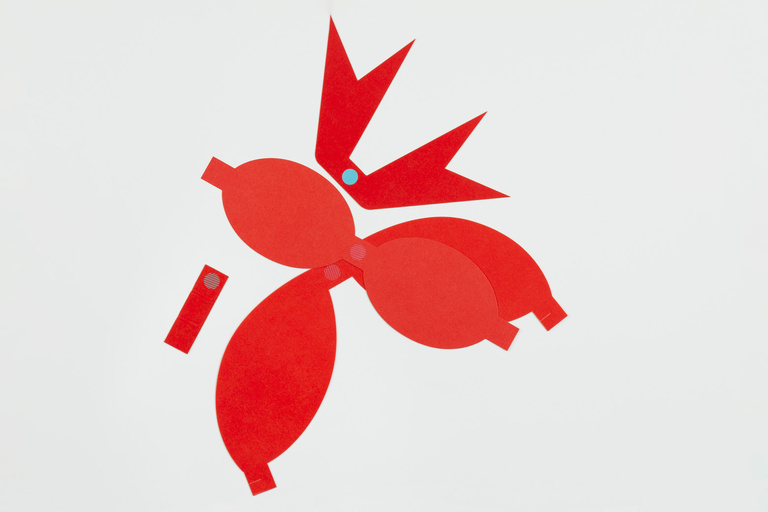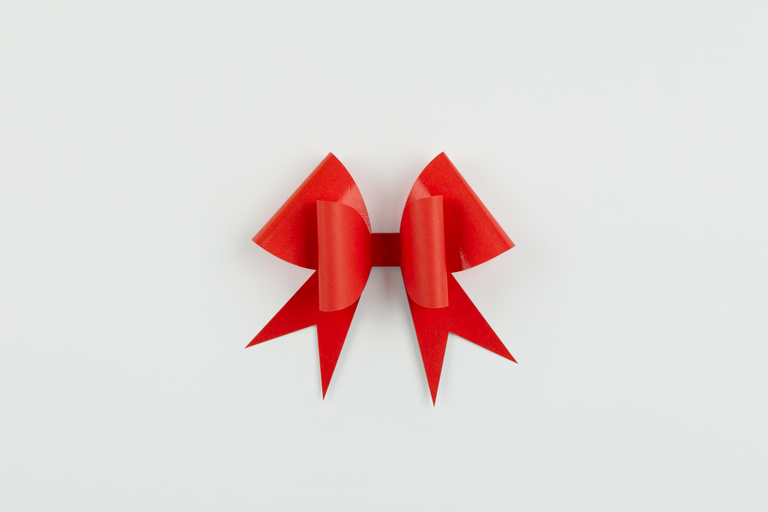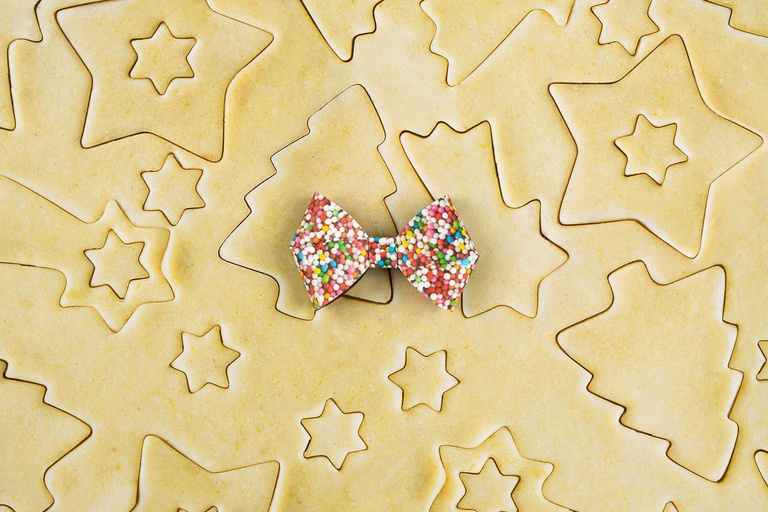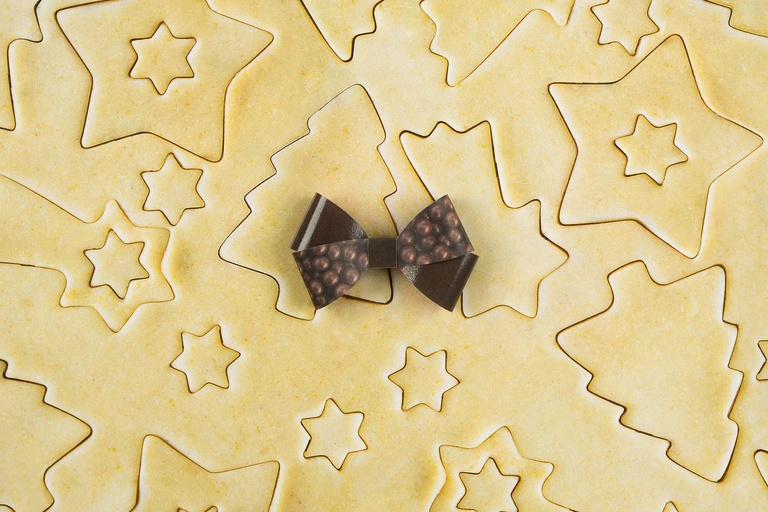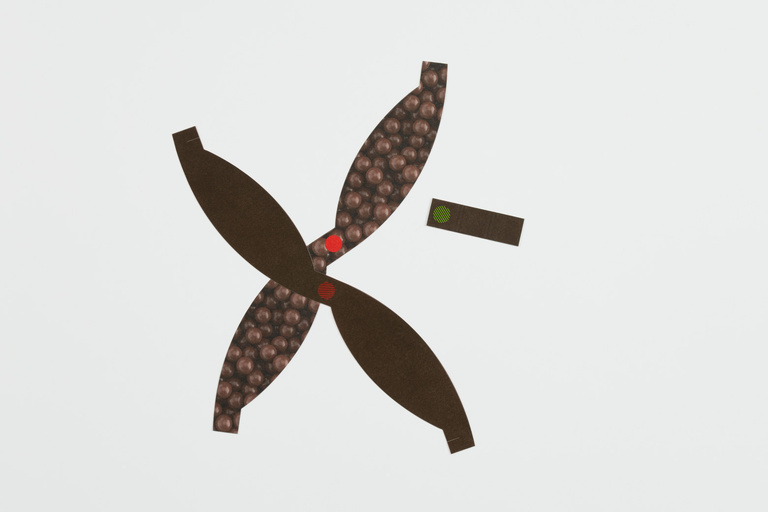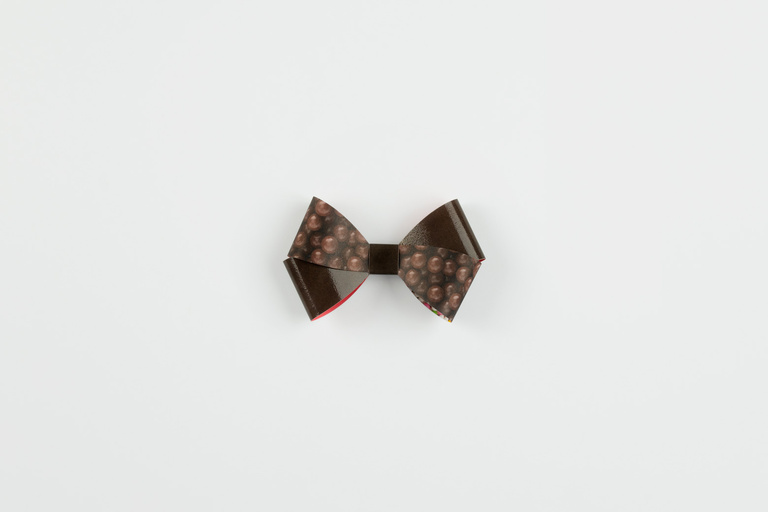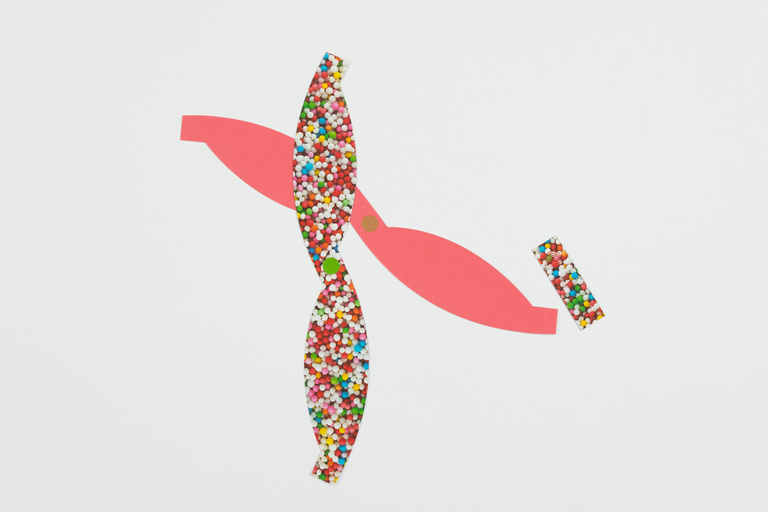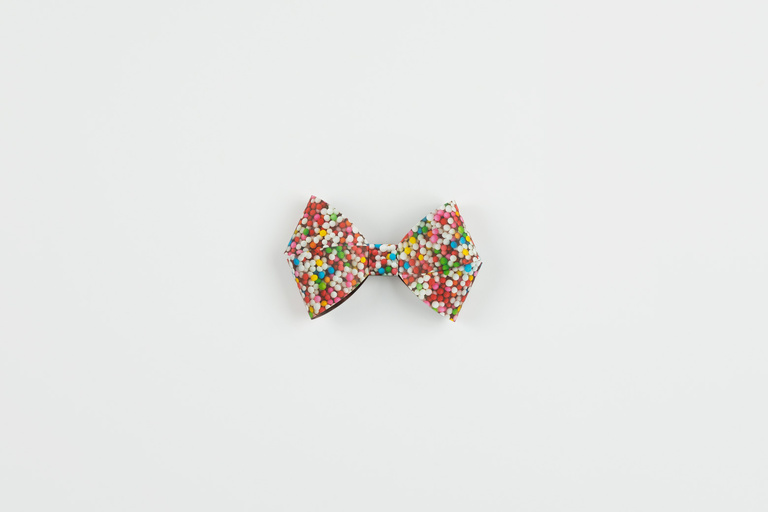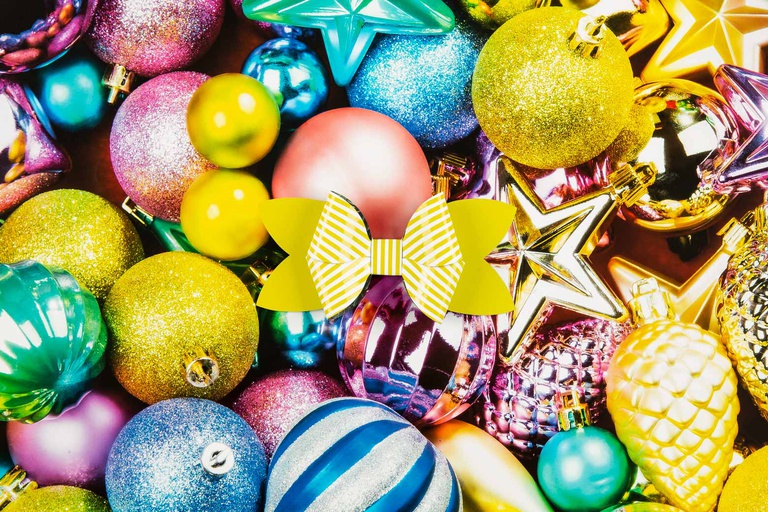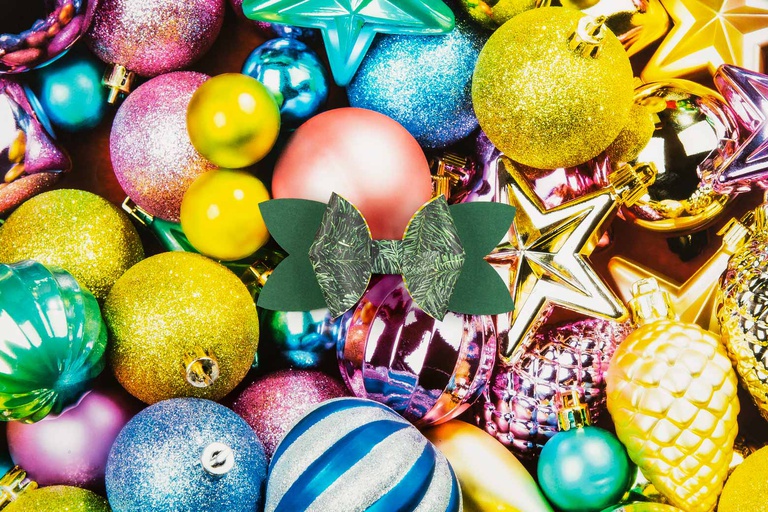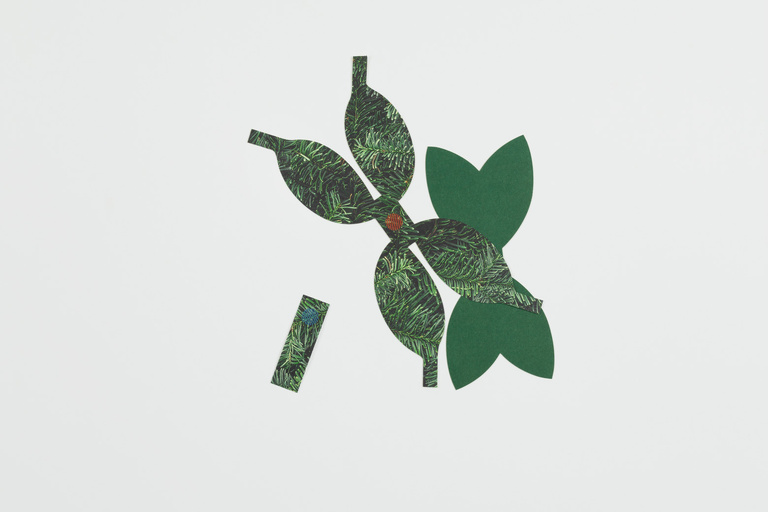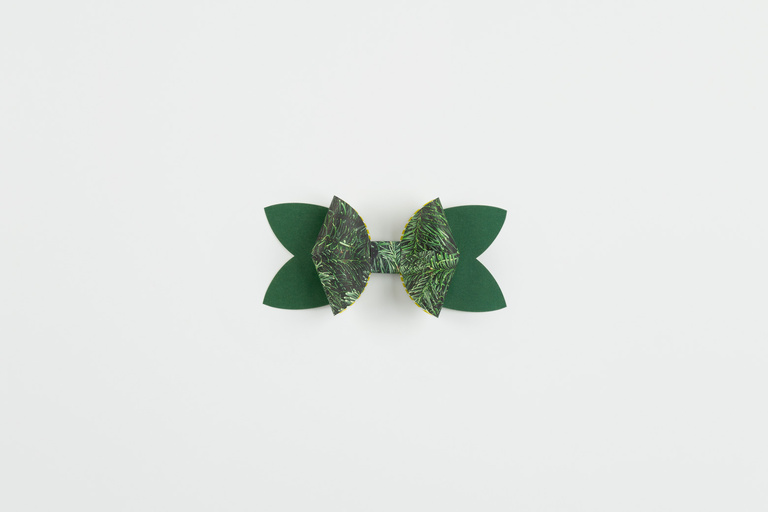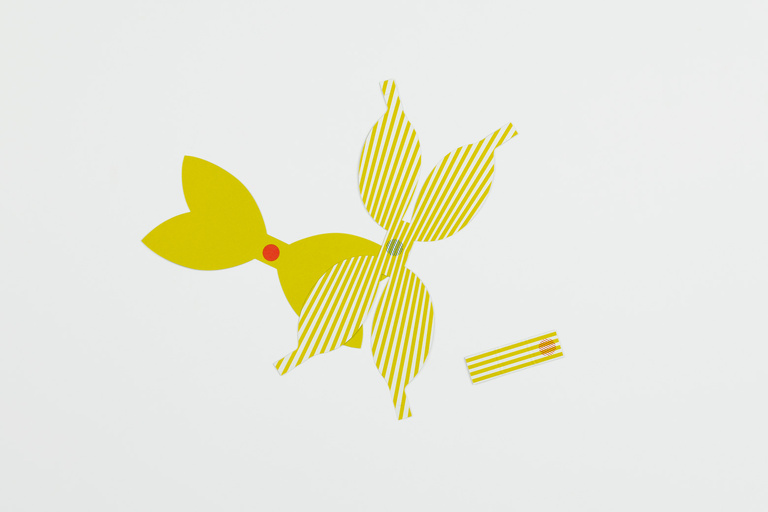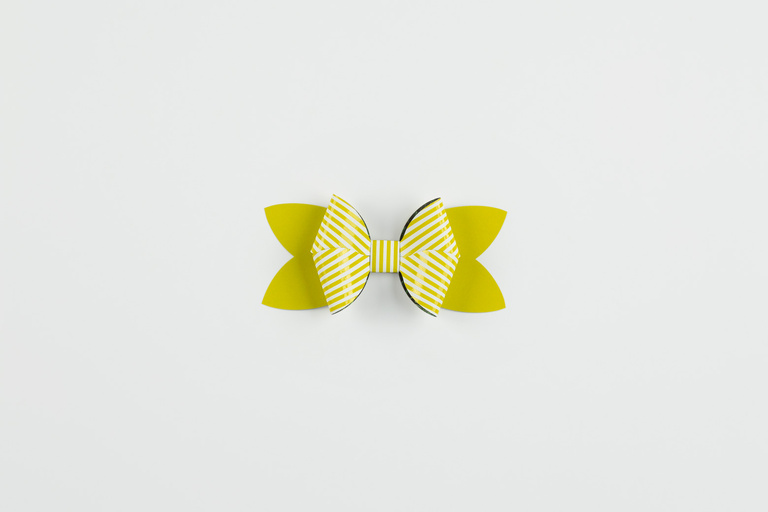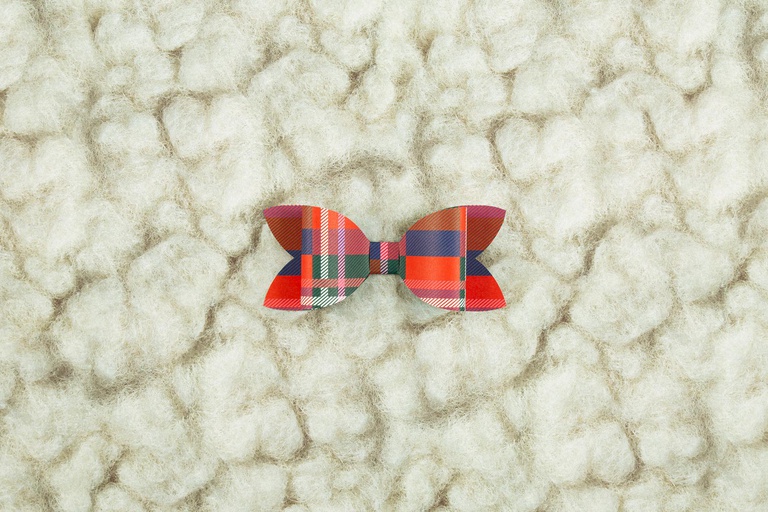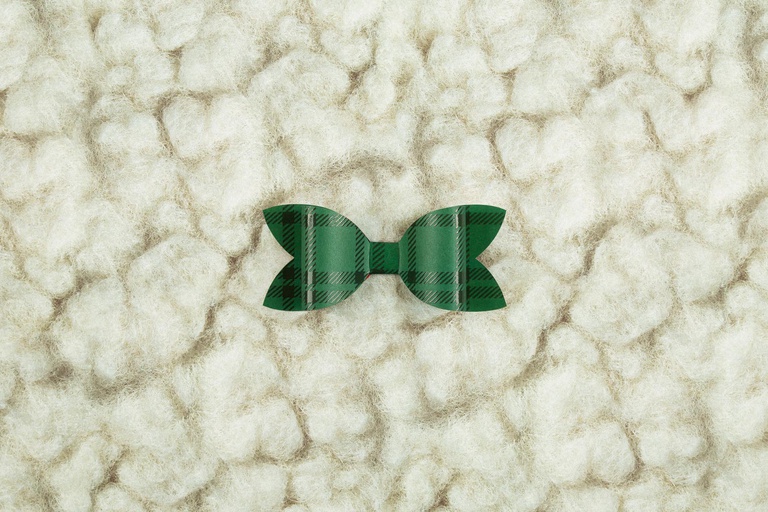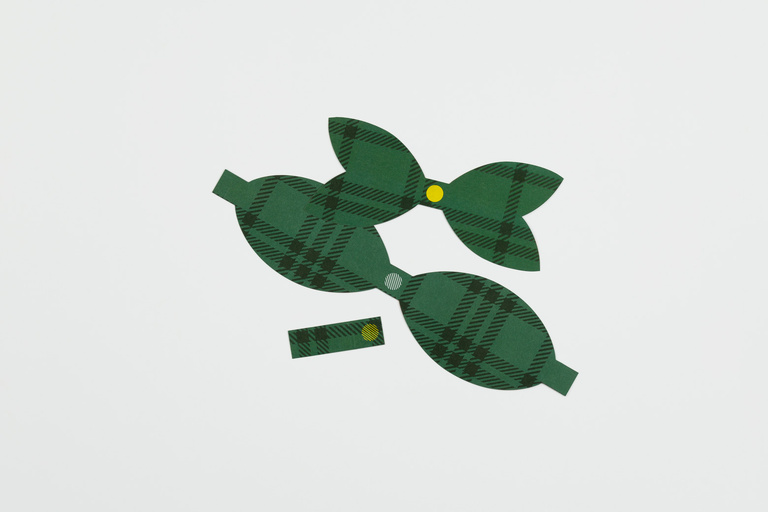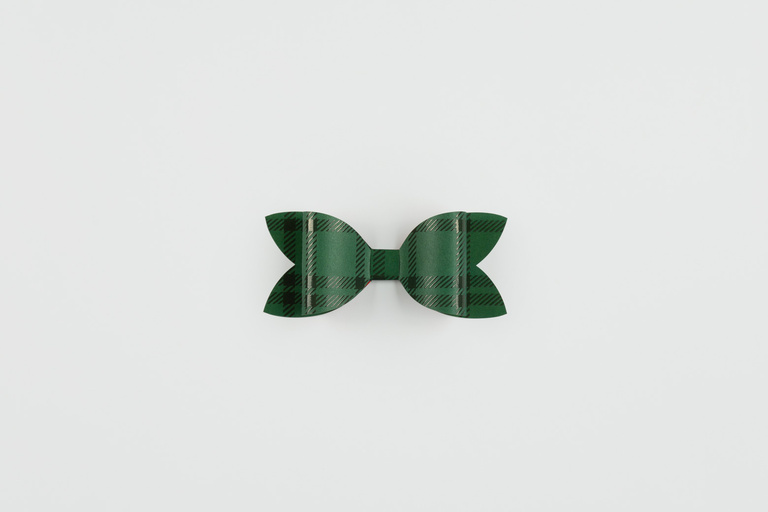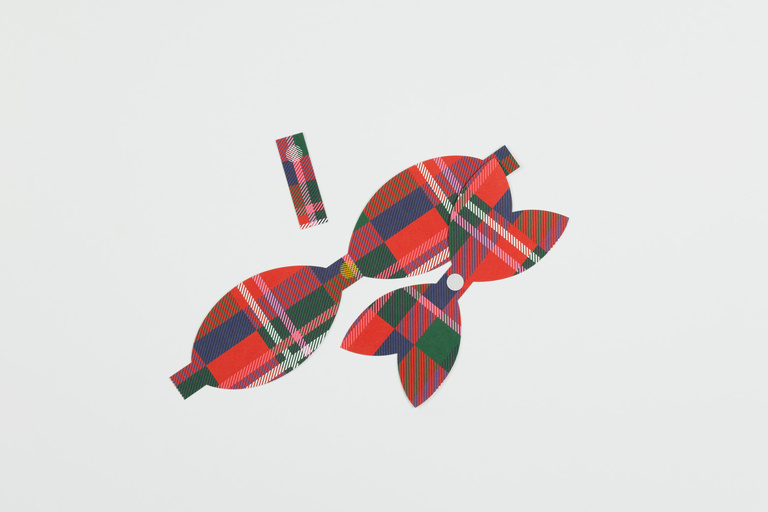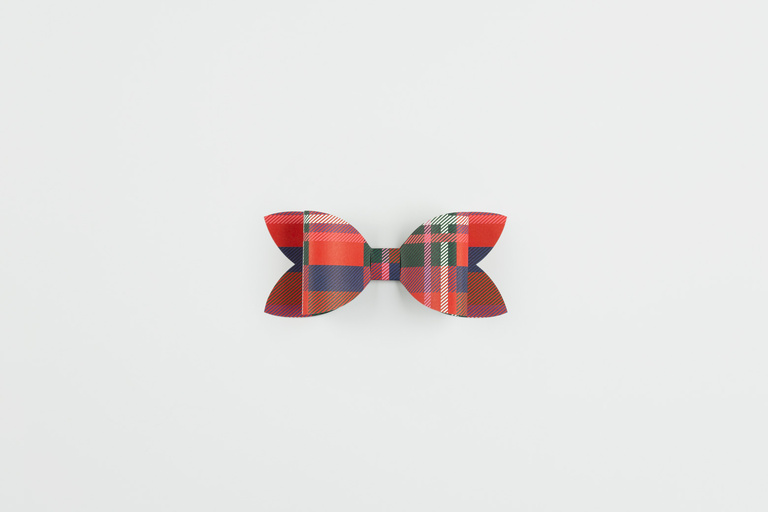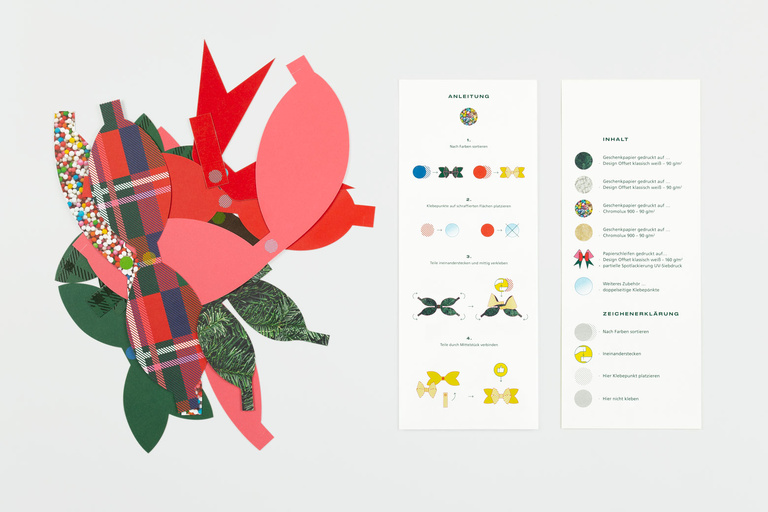 Happy Everything (2018)
'Happy Everything' contains 4 different wrapping papers entitled 'Happy', 'Best', 'Very' and 'Merry'. An additional collection of hang tags adds different themes and occasions – so the motives can be used throughout the whole year from 'Happy Birthday' to 'Merry Christmas' …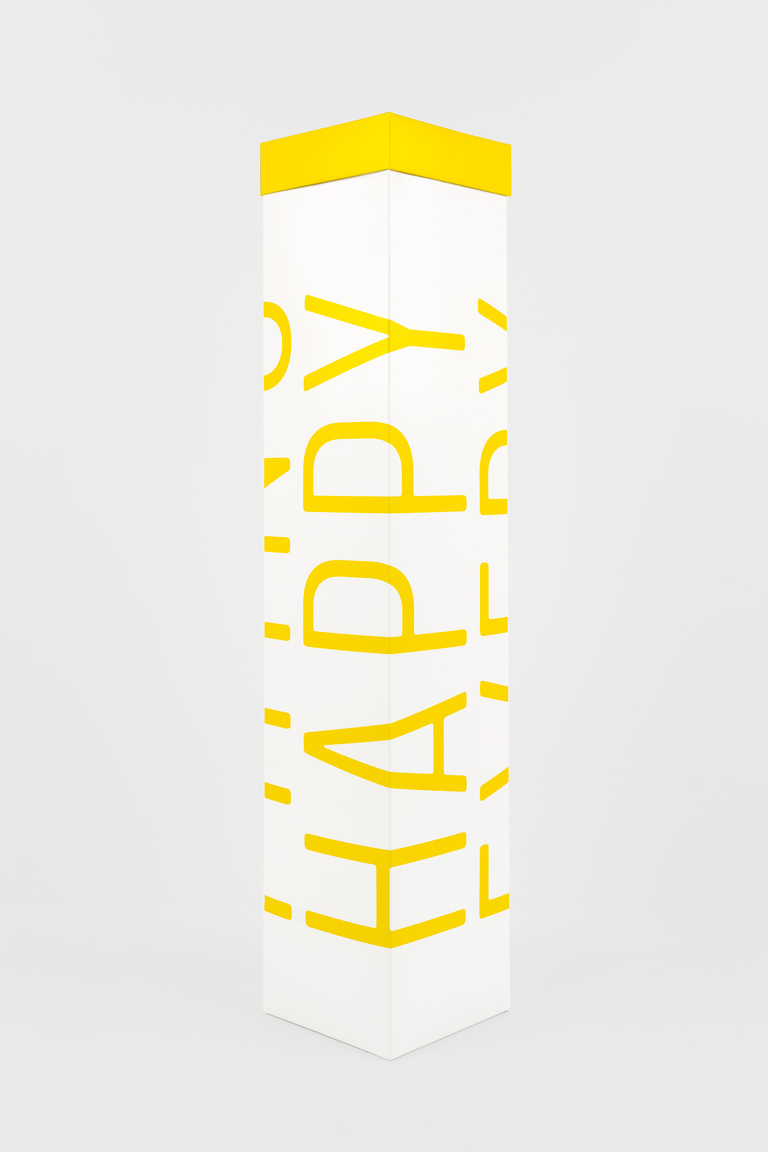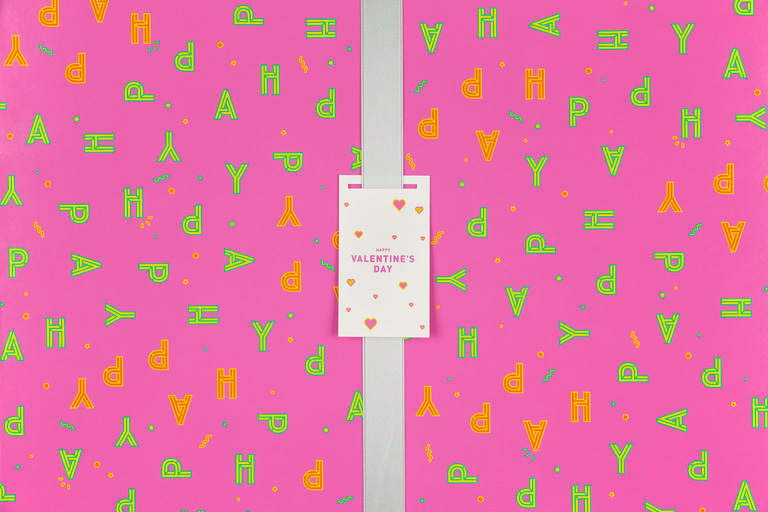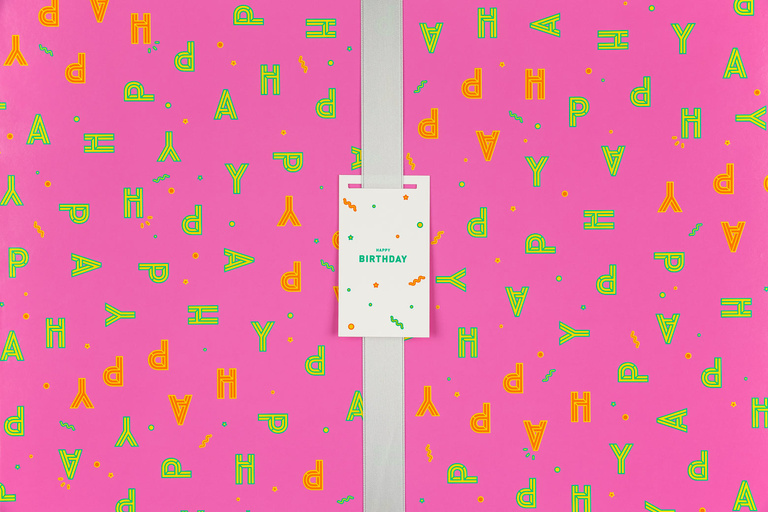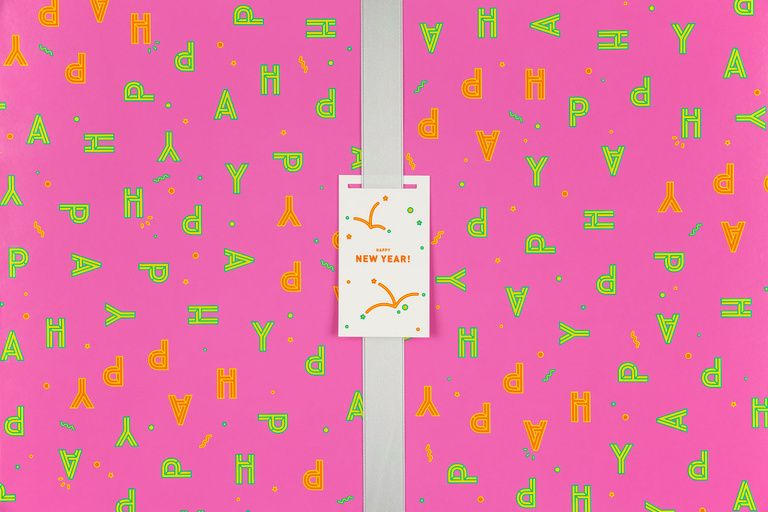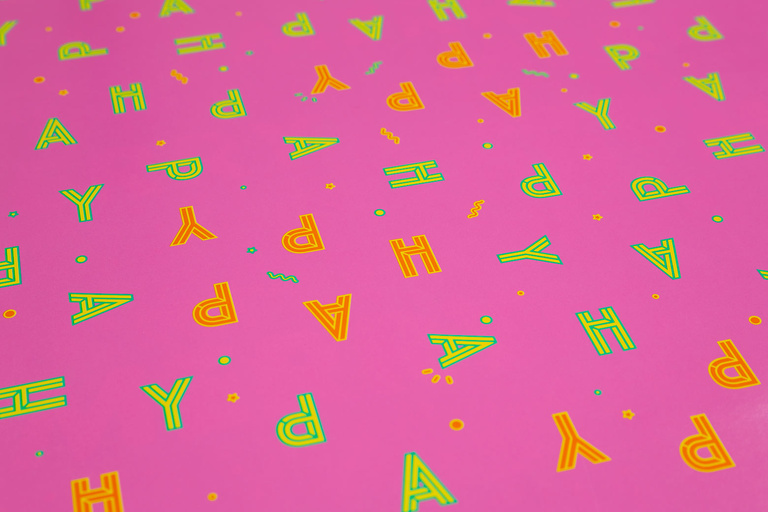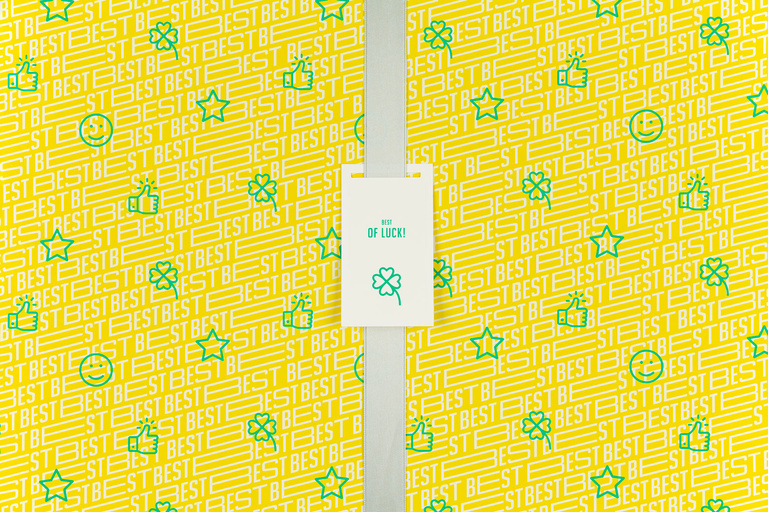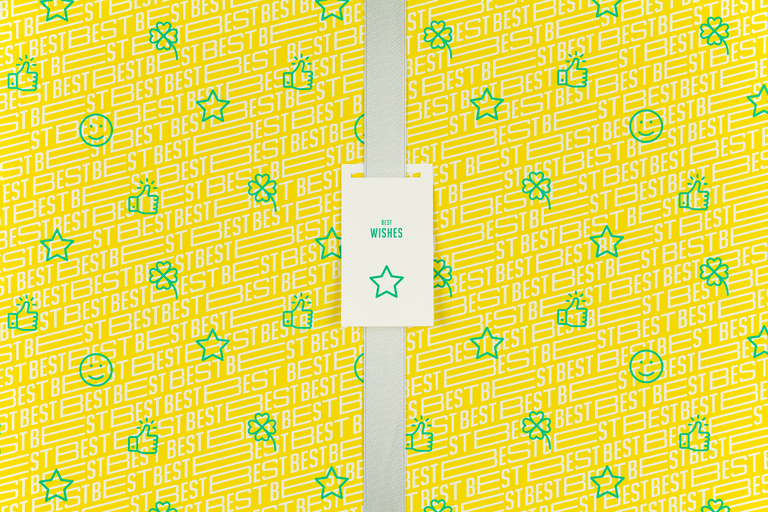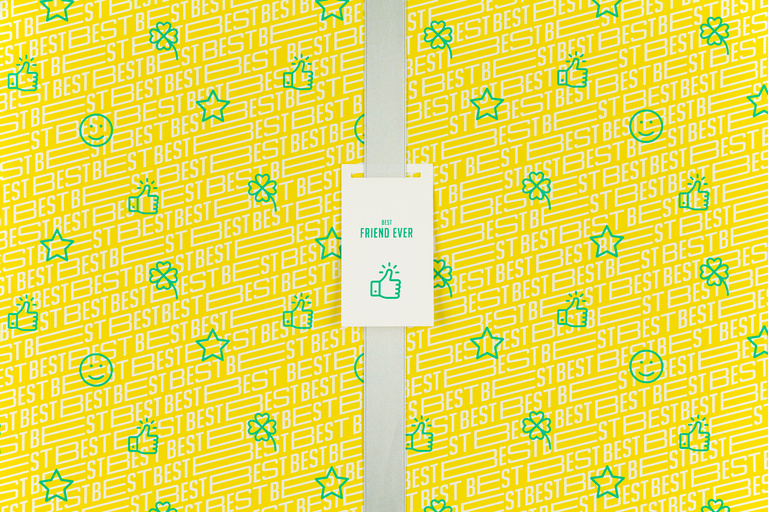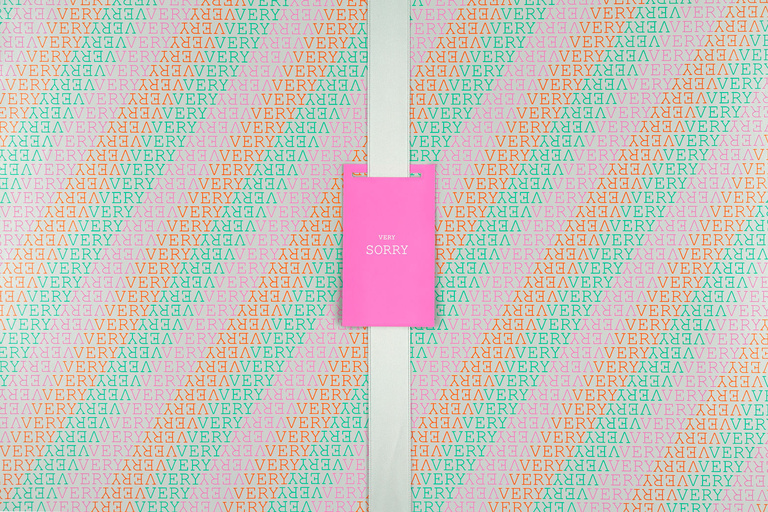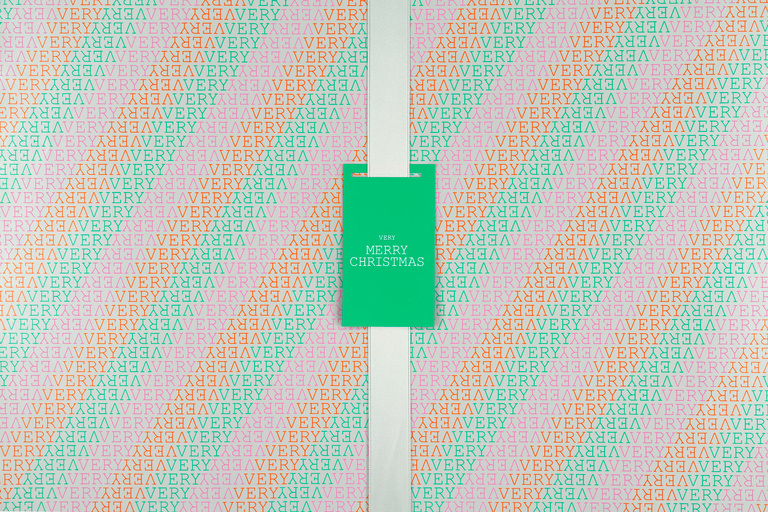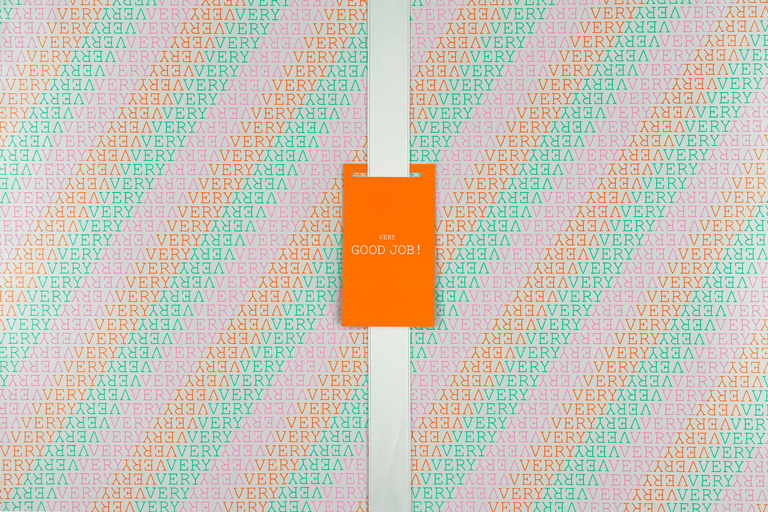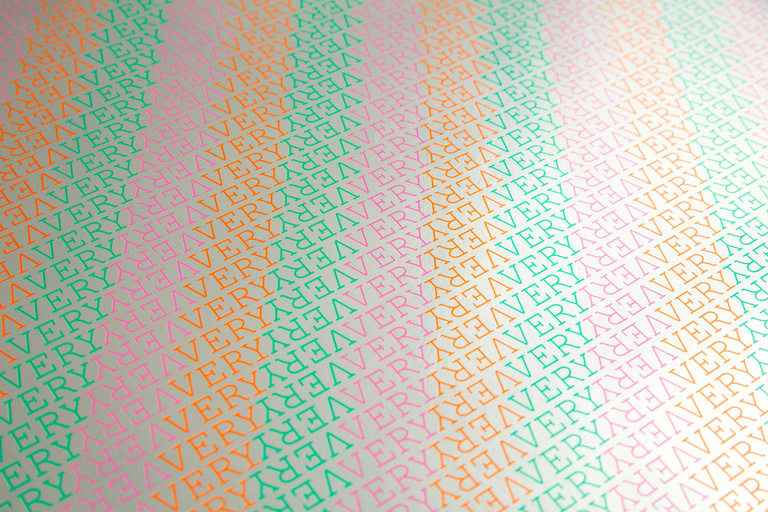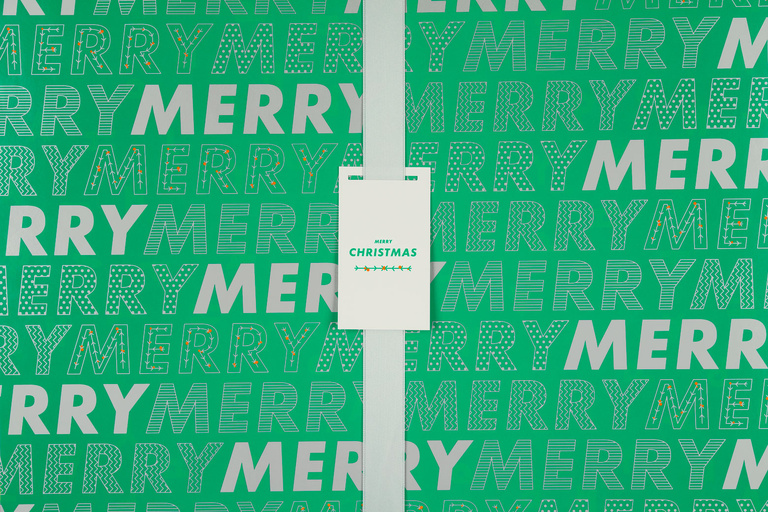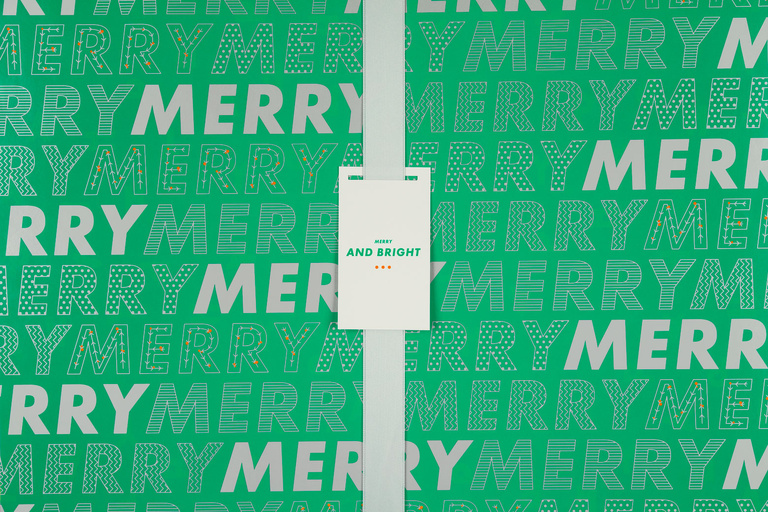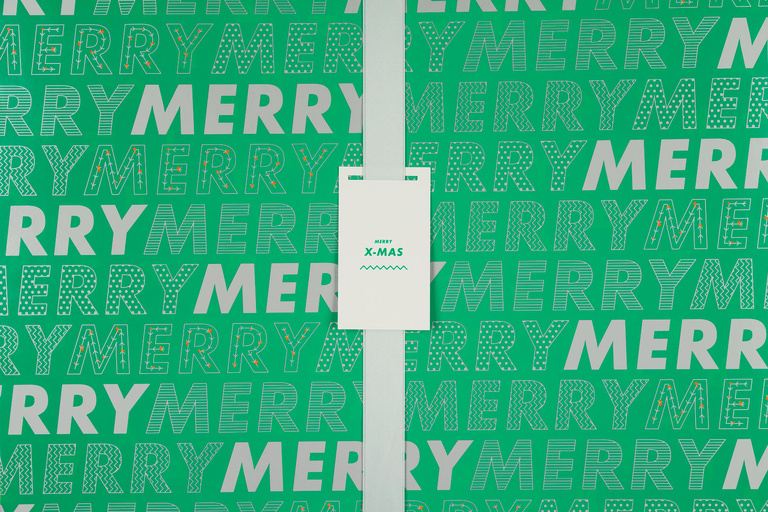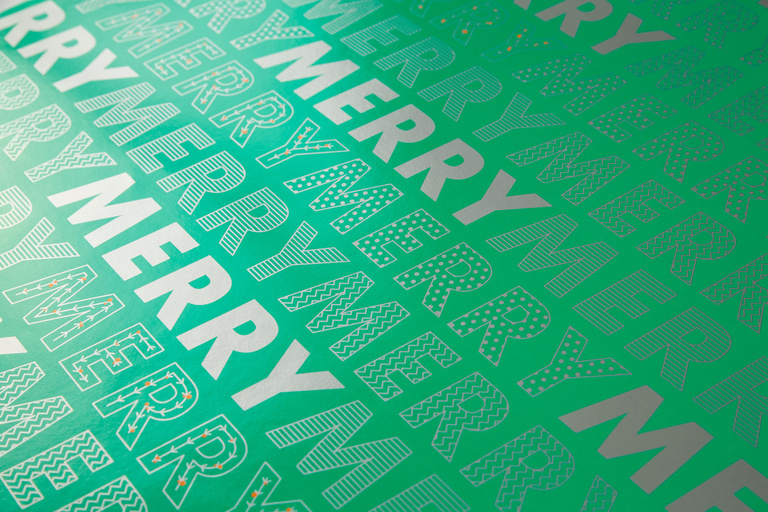 Surprise Surprise (2013)
Set of 6 different wrapping papers and matching greeting cards – featuring different materials as well as various printing and finishing techniques such as screen printing, embossing, die-cutting or varnishing …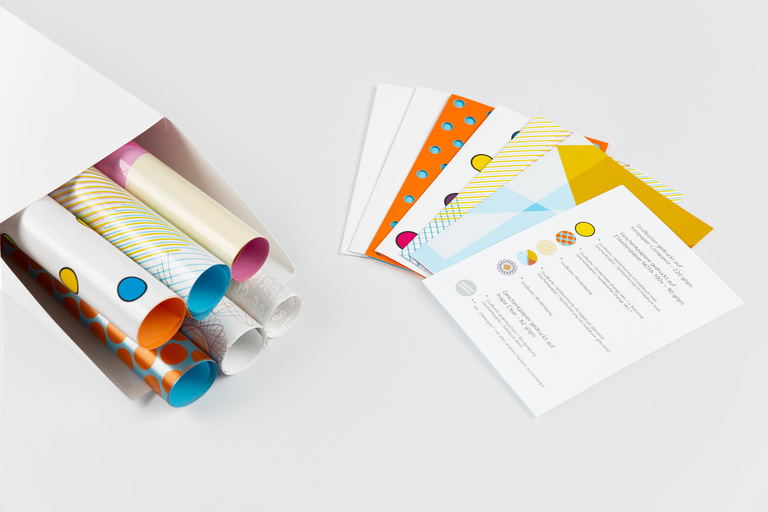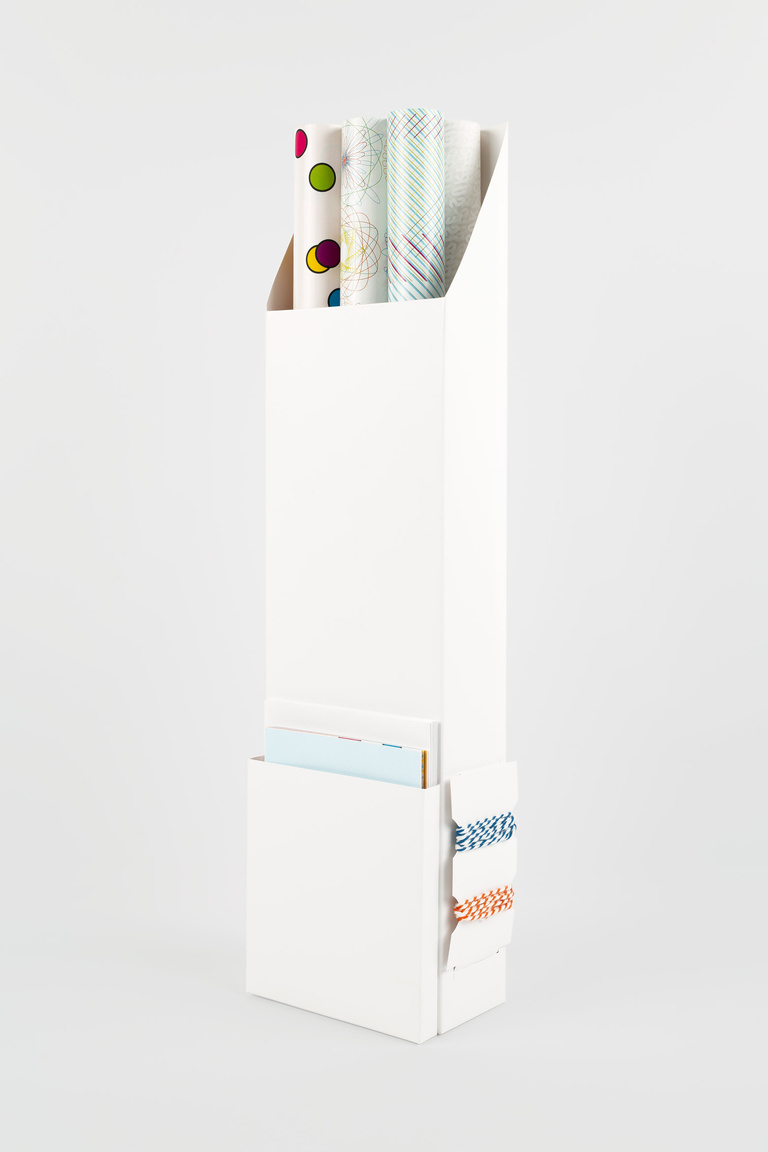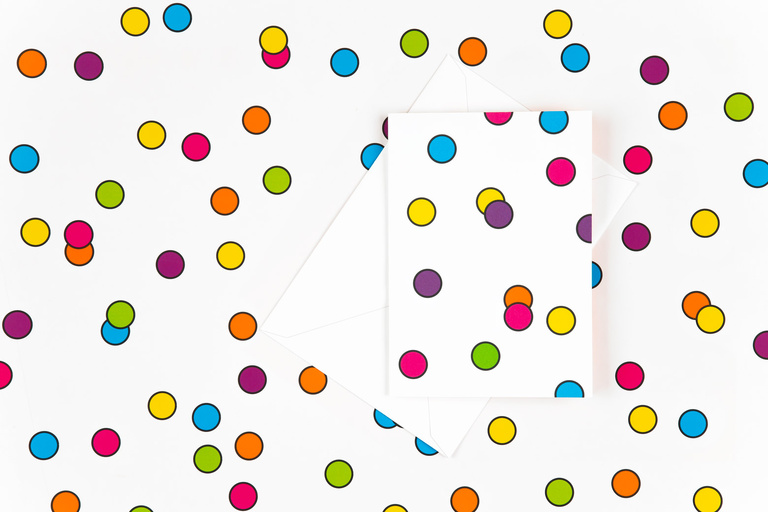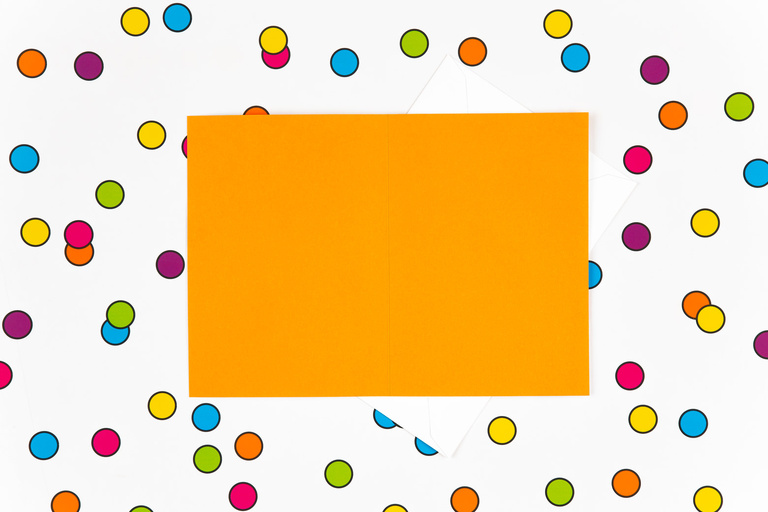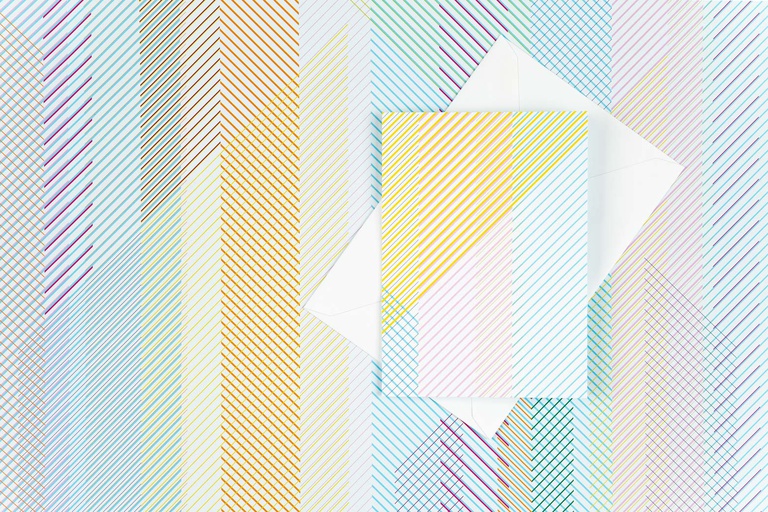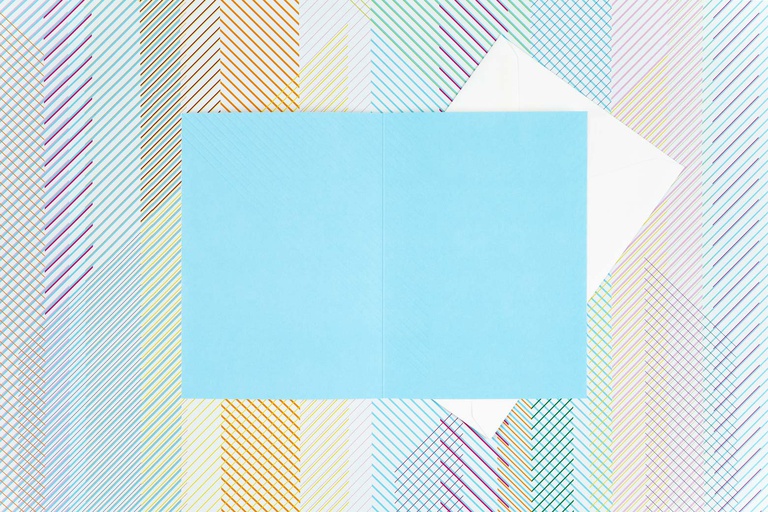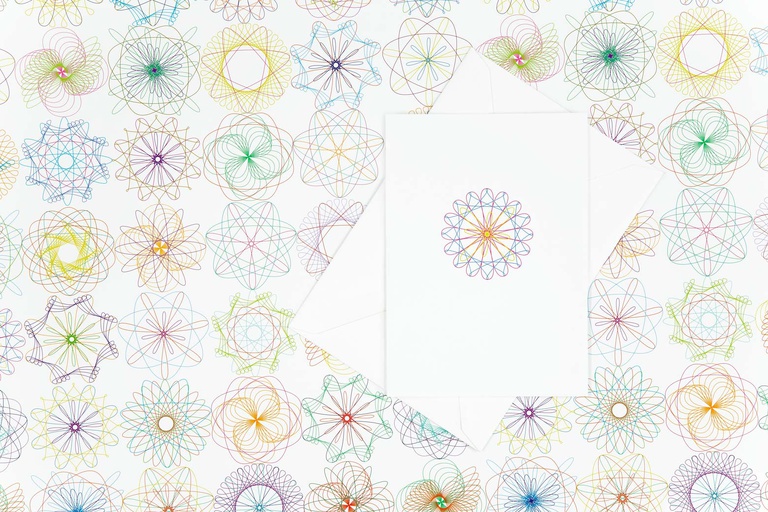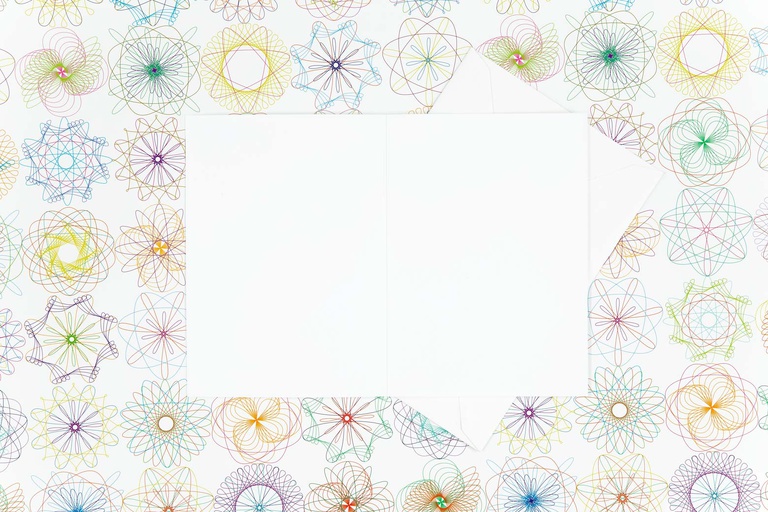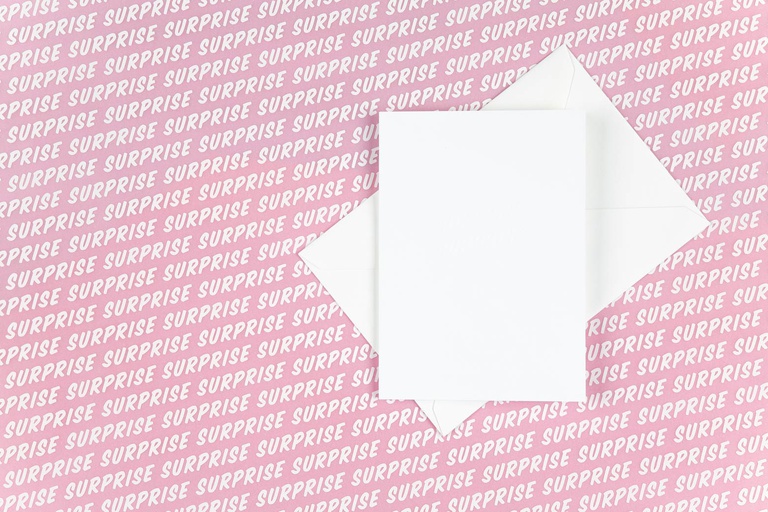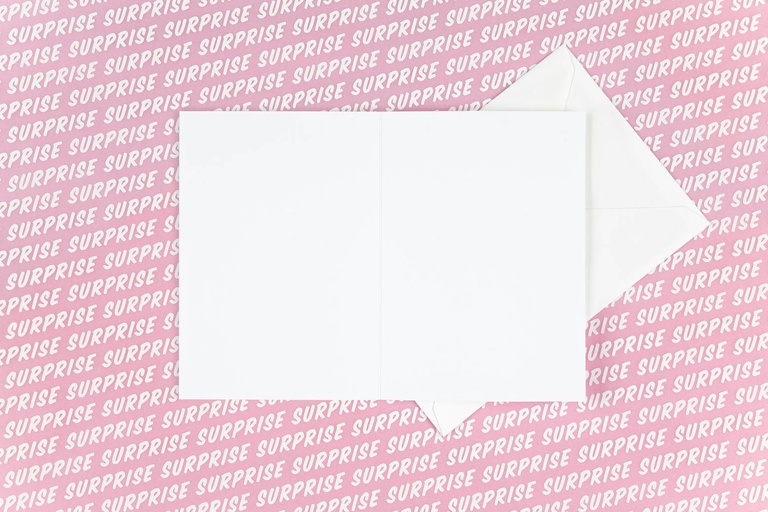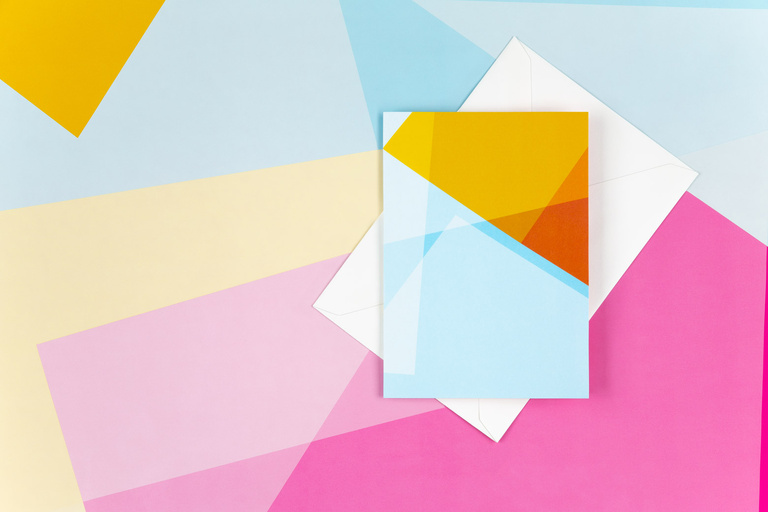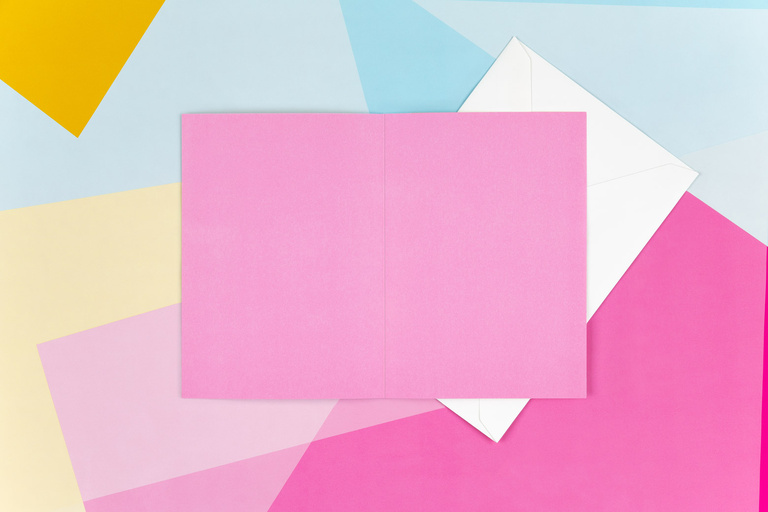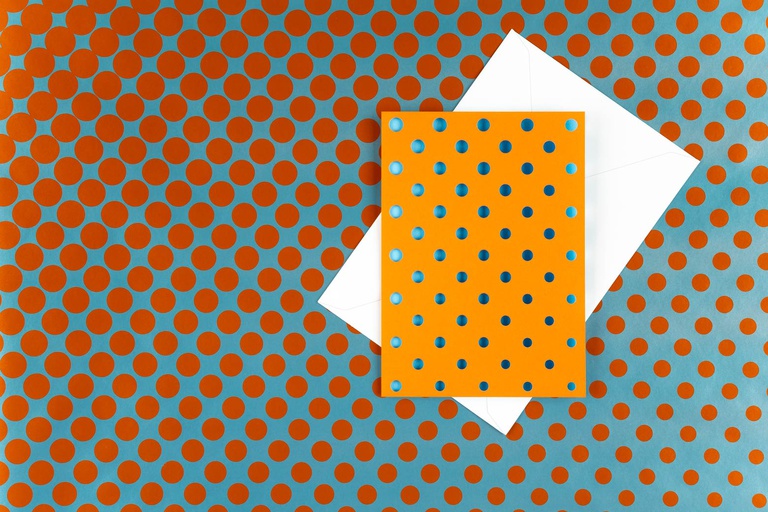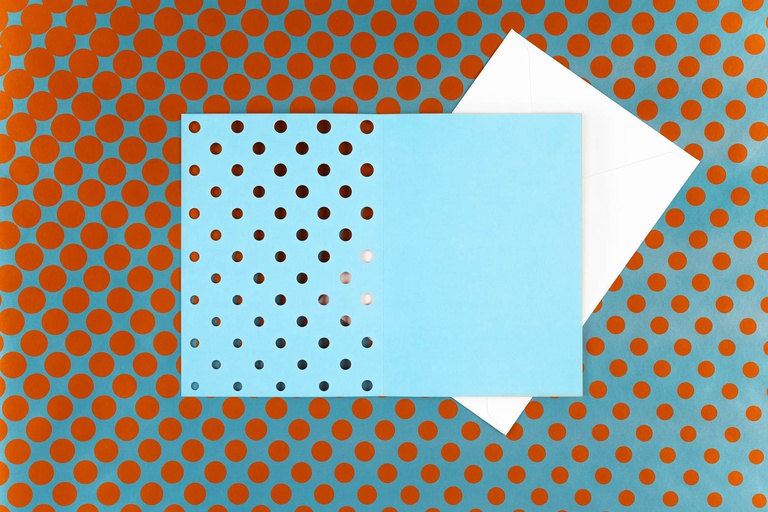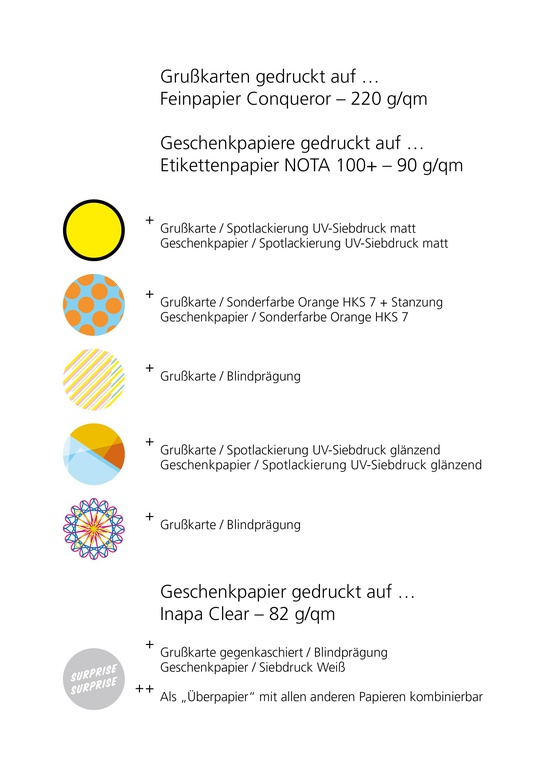 Printed by Köller+Nowak.