'defrance' represents photographers.
We were asked to create a special offer to gain new customers who probably never had any con­tact with this kind of professional photo­graphy in the past: medium-sized businesses that are used to pro­ducing most of their adver­tising material in-house. 'defrance BASICS' combines all bene­fits of great photo­graphy, at a very good price through direct ways of commu­nication, and very specific planning. In the end it's all about a good image ...
Creative Concept / Creative Direction / Art Direction / Editorial Design / Text / 2010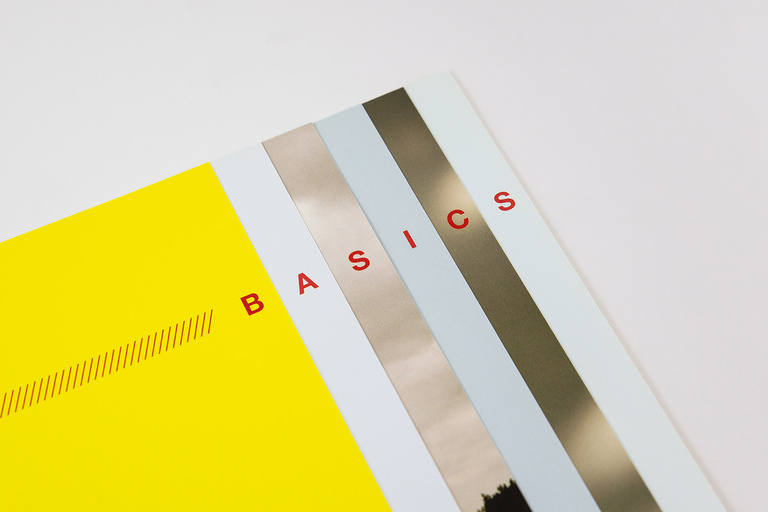 To promote defrance BASICS we created a simple but effective direct-mailing as well as a special website to illustrate the key bene­fits of high quality photo­graphs.
The aim was to show that this level of photo­graphy doesn't have to be elitist, arty or even expen­sive at all.