Visual identity for the first season of 'WE 909' – the live streaming format of composer and producer Rolf Maier-Bode.
Creative Concept / Corporate Identity / Naming / Graphic Design / Type Design / Art Direction / 2020 – 2021
WE 909 took place every WEdnesday at 9:09pm ('techno o'clock'!) – live and direct from the studio to show­case the process of creating, recording and pro­ducing a constantly growing piece of music called the 'TECHNO CONTINUUM'.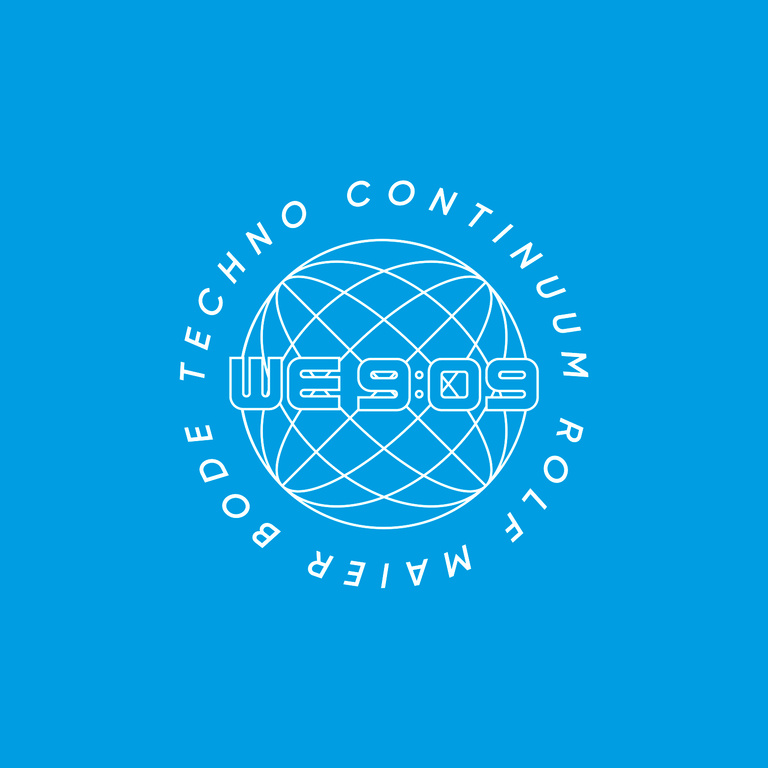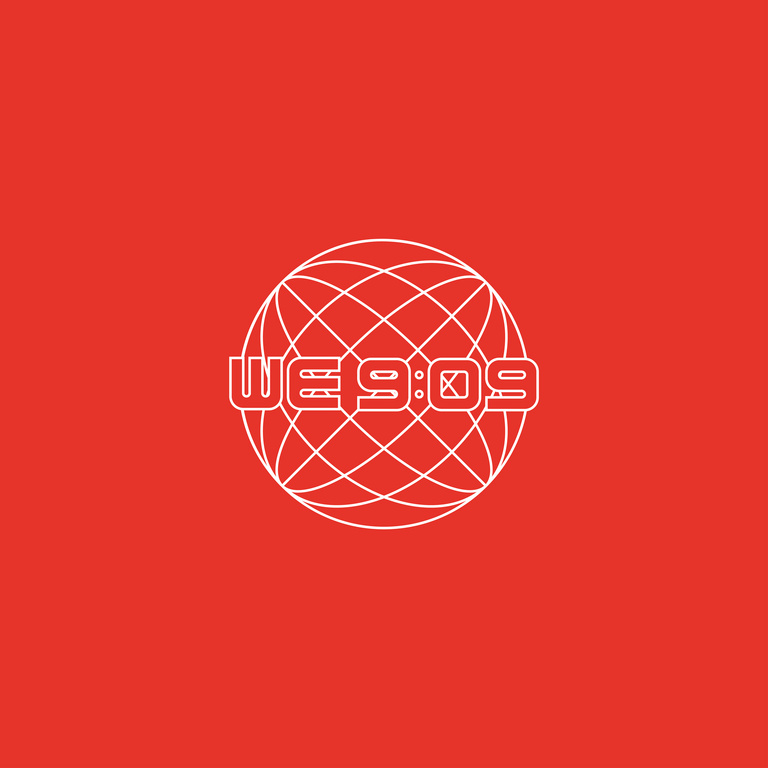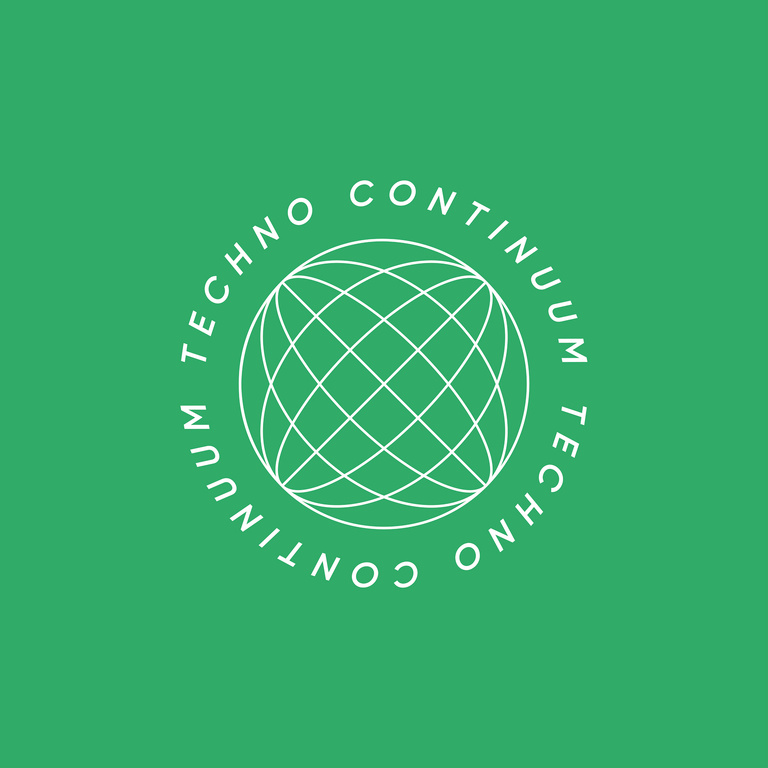 The extended episode visuals not only show a specific element of hard- or soft­ware used in the respective episode but stylistically under­score the show's rough production process – a combi­nation of analogue tools and digital techniques cele­brating all facets of electronic dance music …