Create your own master­piece … Stitch by stitch.
Two exclusive (knit) designs for a jacket and a sweater form the basis for the DIY 'Master­piece Knit Kits' – containing all materials (wool, knitting pattern) to create a fashionable and modern inter­pretation of the iconic dresses that are pictured on two original master­pieces by van Gogh and Vermeer.
Creative Concept / Design / Fashion Design / Packaging / Animation / Sound Design / Free Project / 2020
The 'Van Gogh Jacket' comes with the characteristic collar of van Gogh's original jacket – and all parts of it are to be knitted with 3 threads held together, producing a multi-coloured effect that reminds of the master's unique painting style.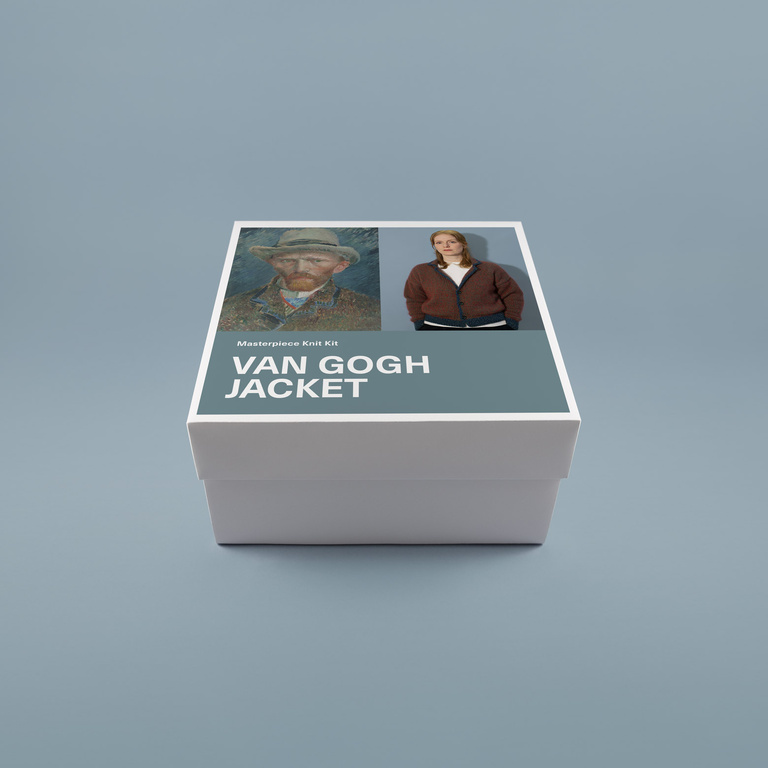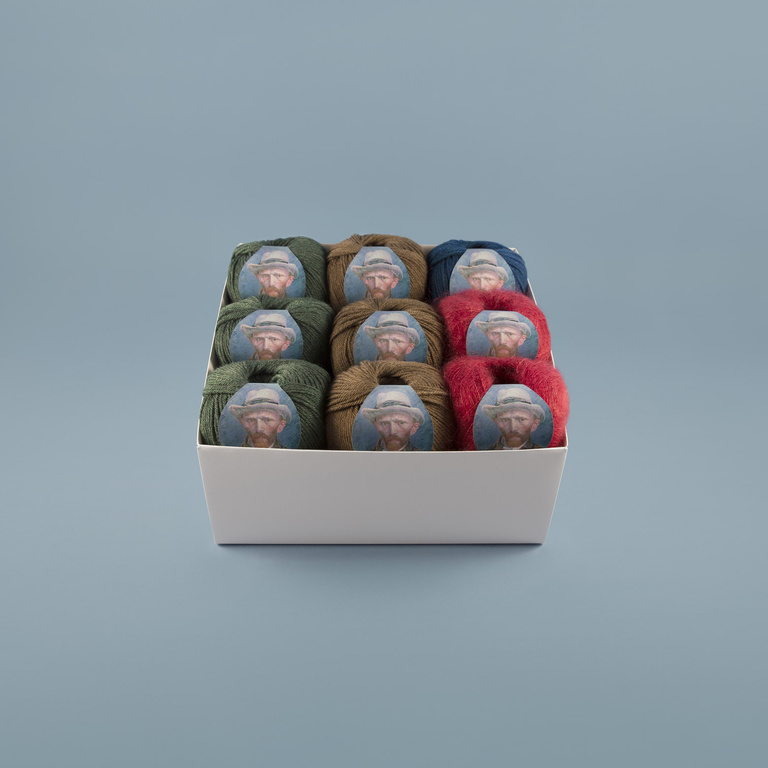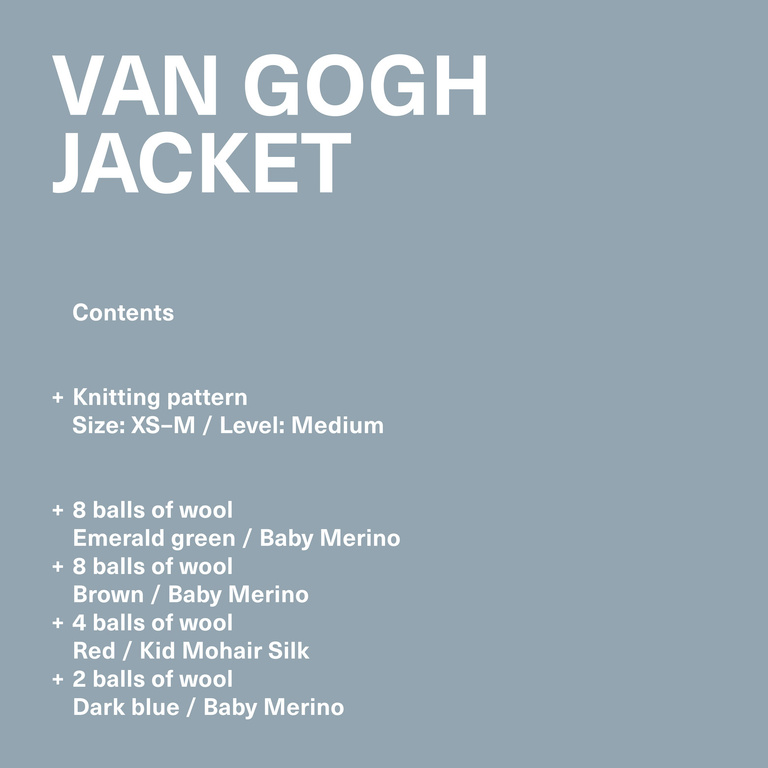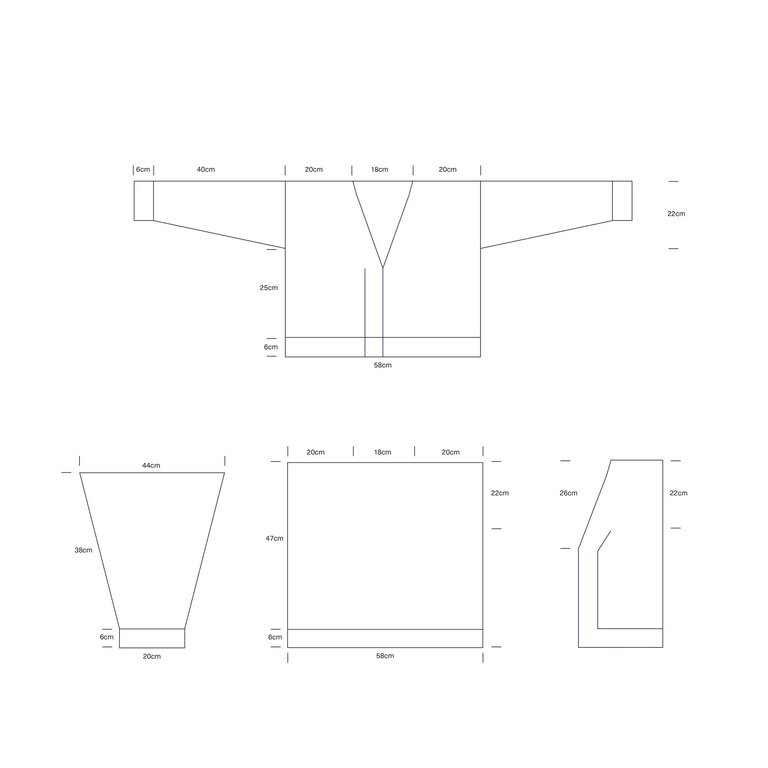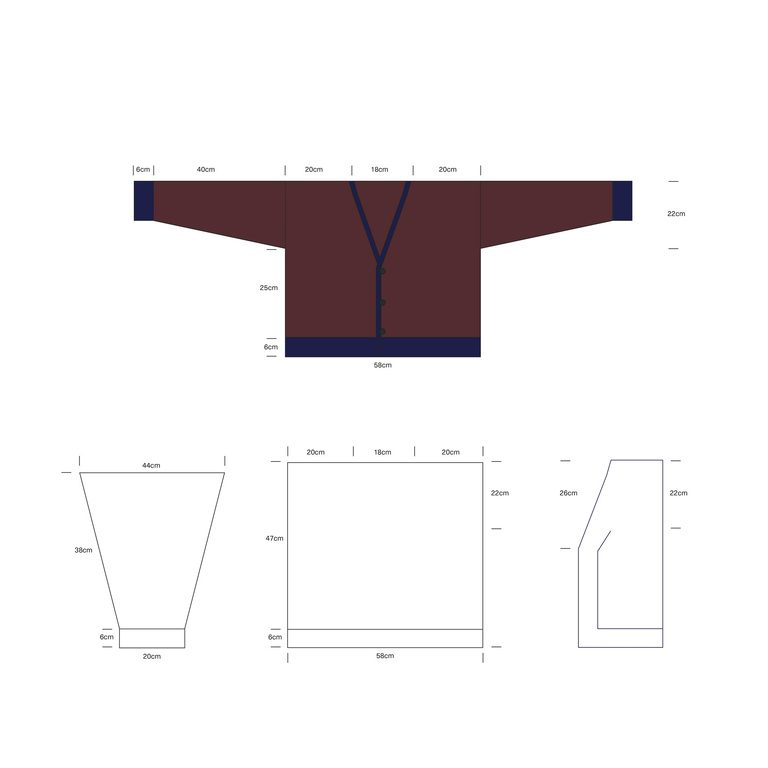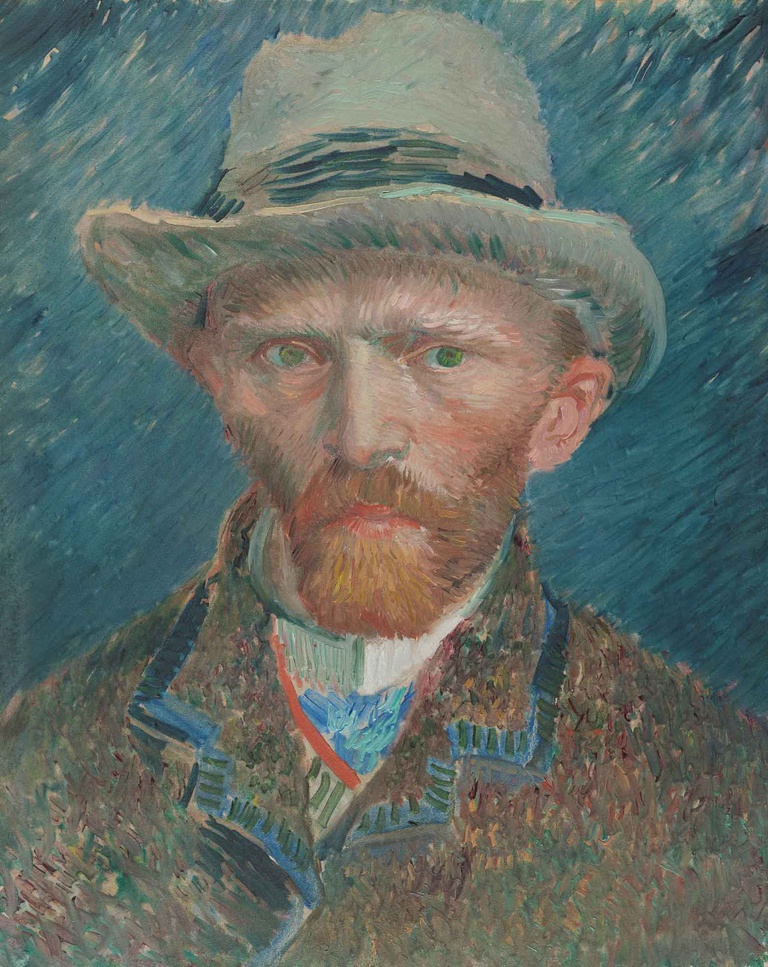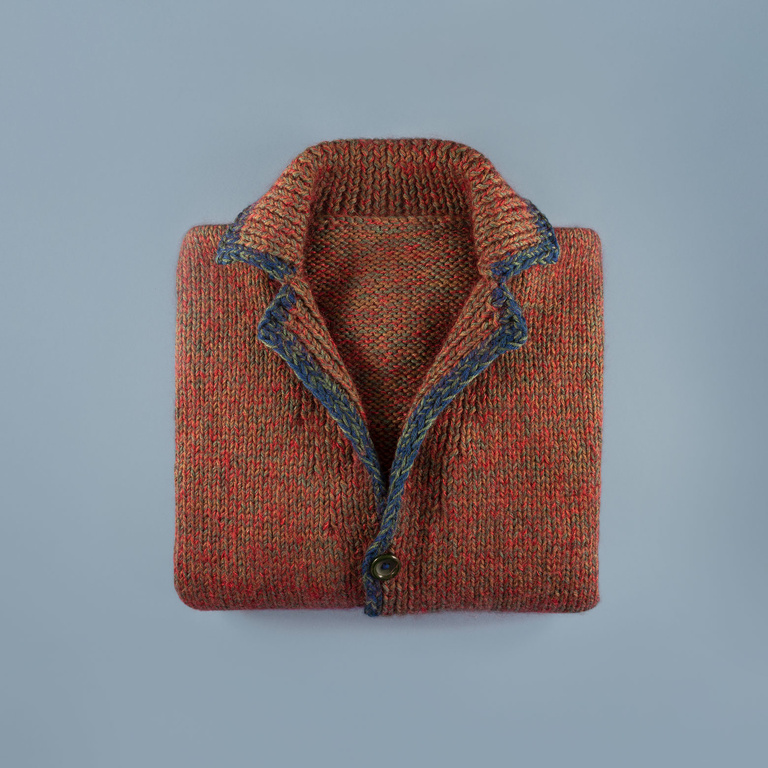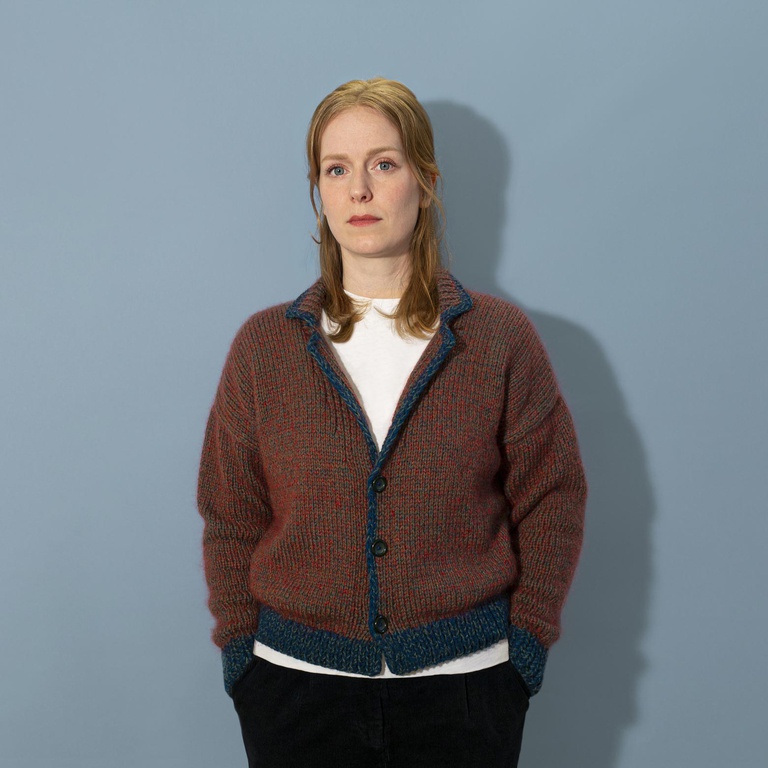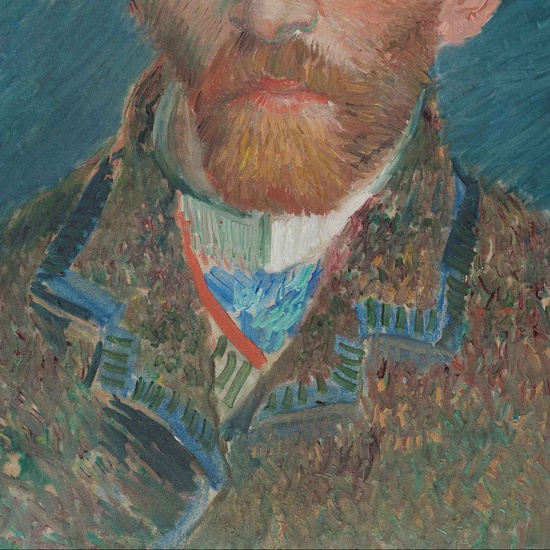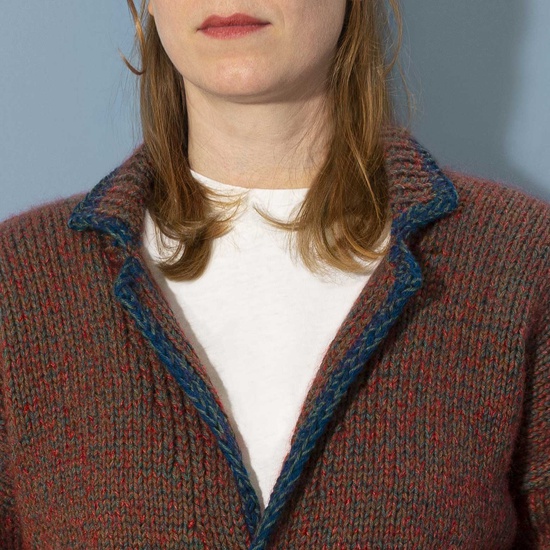 The 'Milkmaid Sweater' puts the focus on the original's minimalistic yet eyecatching (design) elements: vibrant colours and stylish stripes.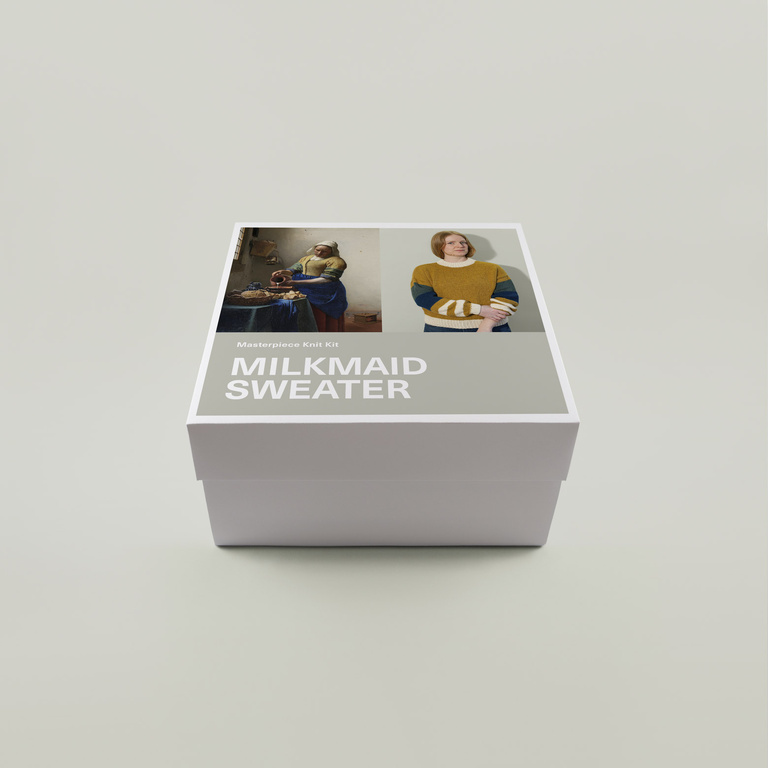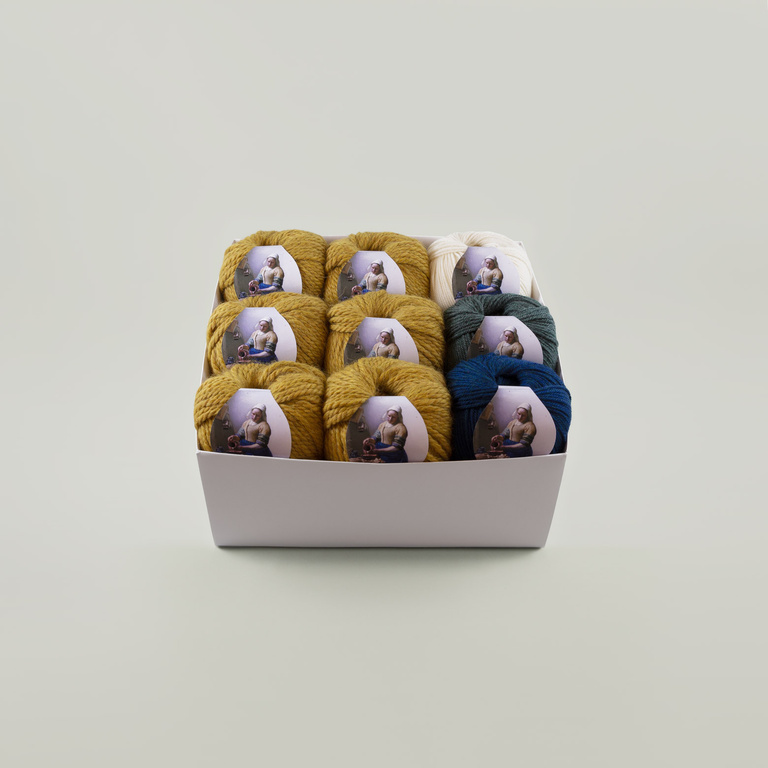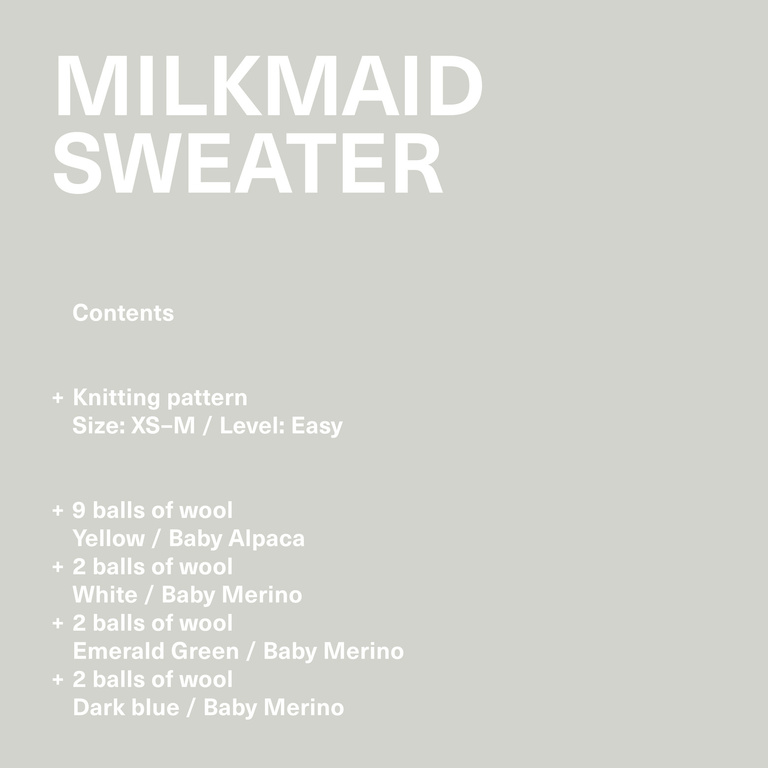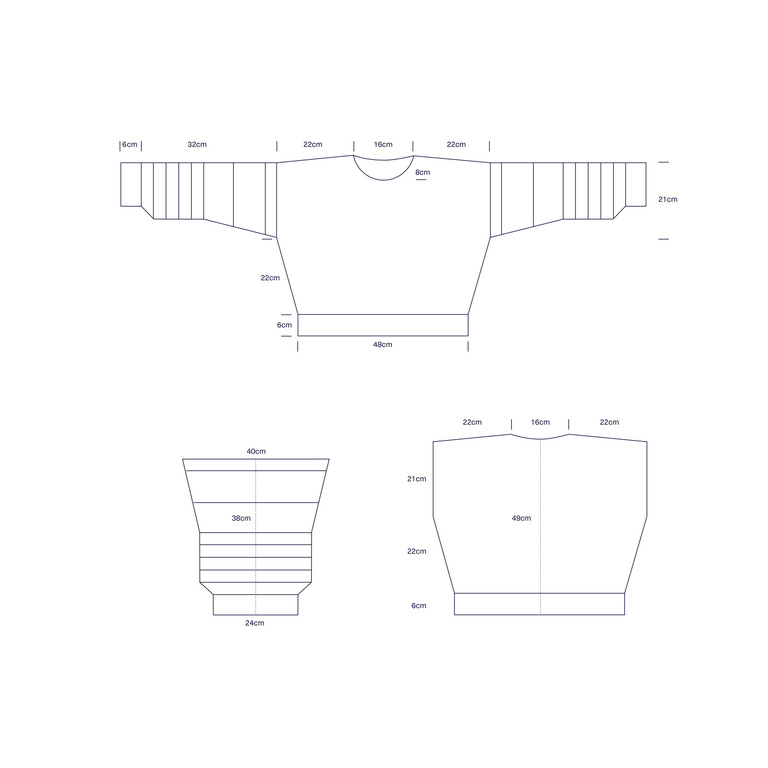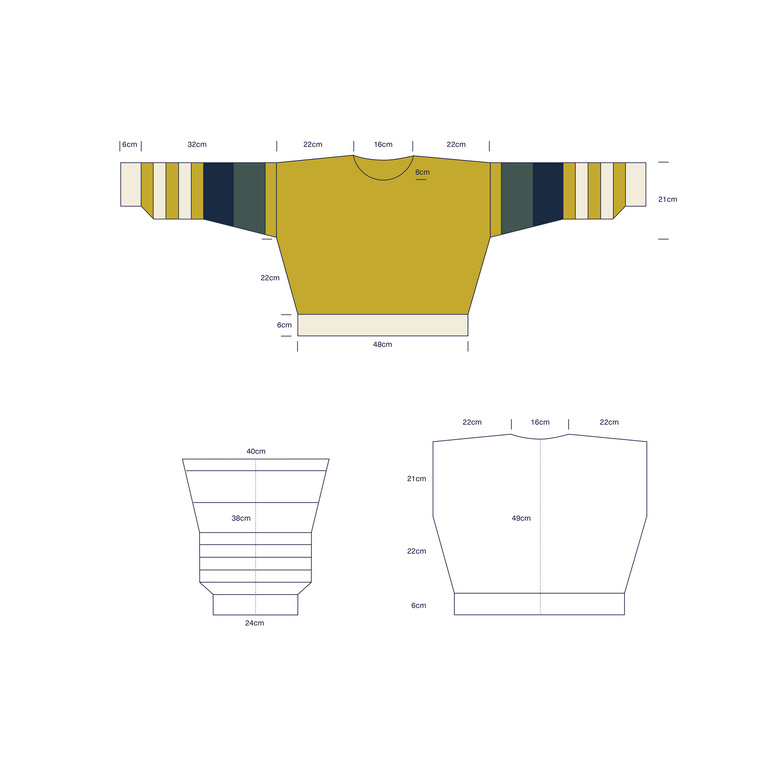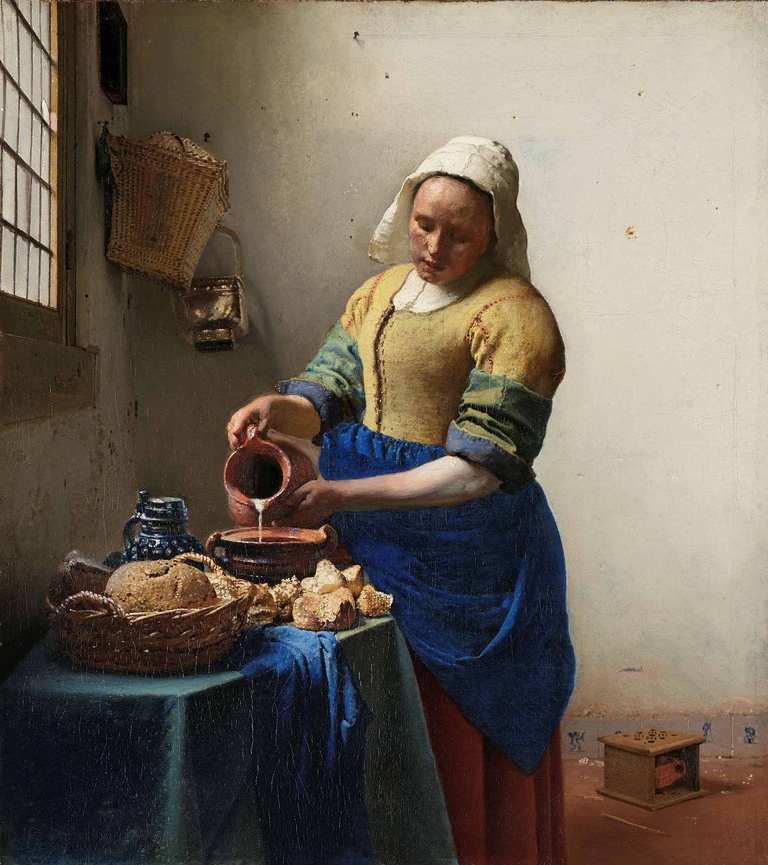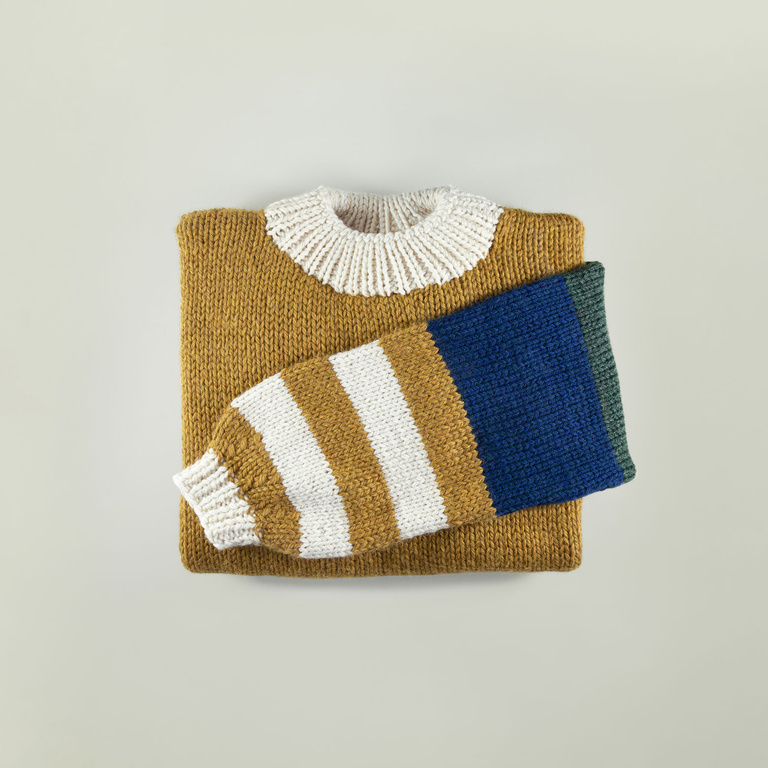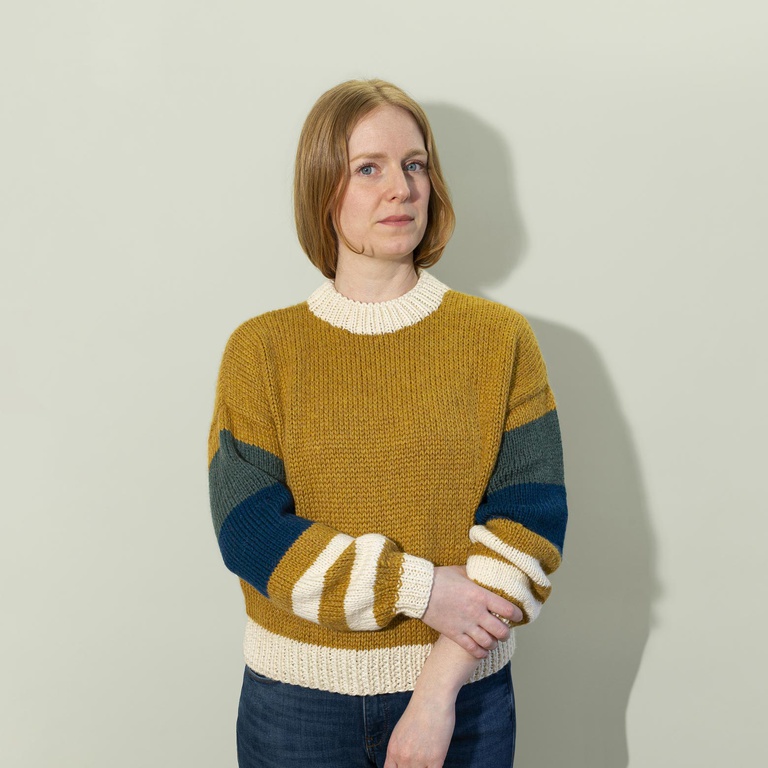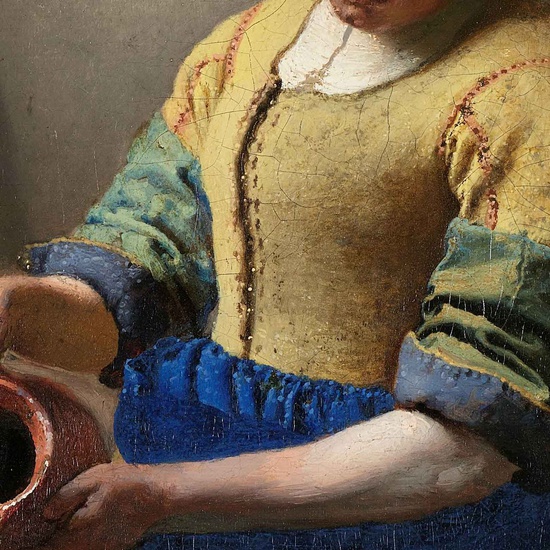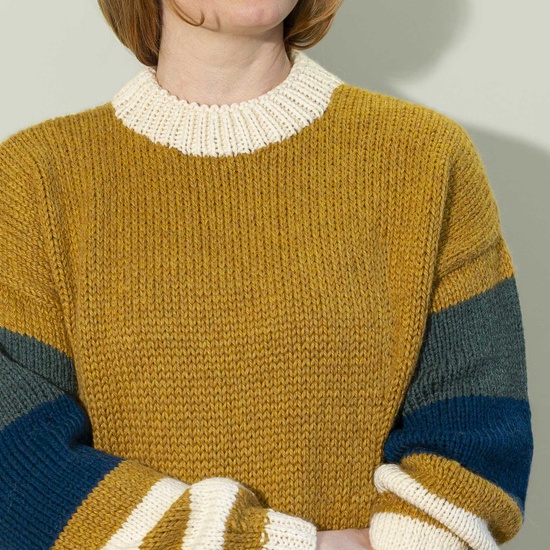 As both items don't come as a final product but rather as a Do-It-Yourself knit kit, the process of creating becomes a main part of the overall concept. Beyond money, people have to invest their own time and effort to literally create these (master-)pieces with their own hands, which eventually makes the final result more personal, sustainable and even valuable in our fast times of mass production and dumping prices.
Knit (k)it!
This project was originally created for the Rijksstudio Award 2020 and features imagery of van Gogh's 'Self-portrait' and Vermeer's 'Milk­maid' – both part of the Rijksmuseum's collection.