Concept and final realisation of the °es catalogue 2010 – including the develop­ment of the photo­graphic concept to illustrate the clever benefits of the products and a trilingual text mechanic.
Creative Concept / Creative Direction / Editorial Design / Art Direction / Text / Typography / 2010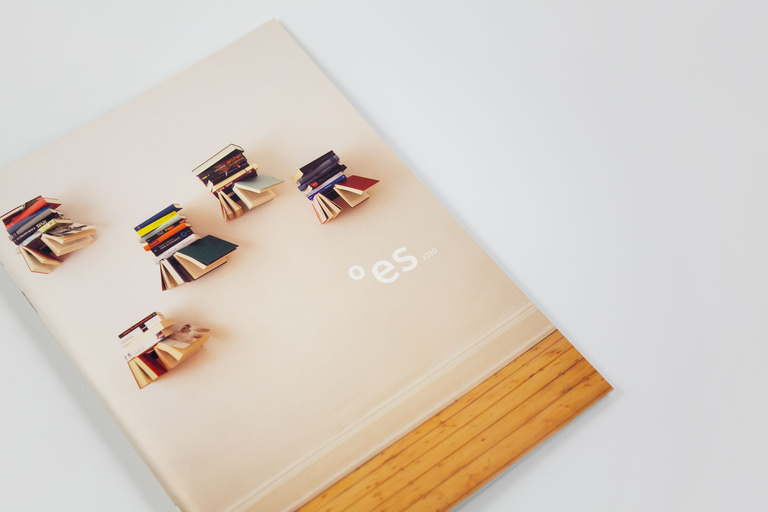 "°es objective is to produce one-of-a-kind products which are pure, intelli­gent and high quality, while exhibiting an appreciation and love for detail. These are based on solid ideas, rather than on frilly or fanci­ful designs.
All ideas originate and develop from within the trusted net­work surrounding the °es family: Franziska Ermert, her sister Stefania, and her husband, David Caspar Schäfer. One acquires an overall feel for the products by living with them."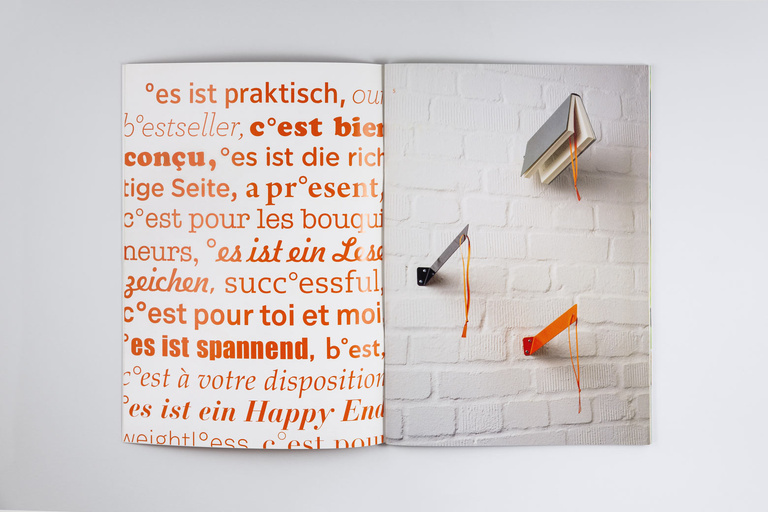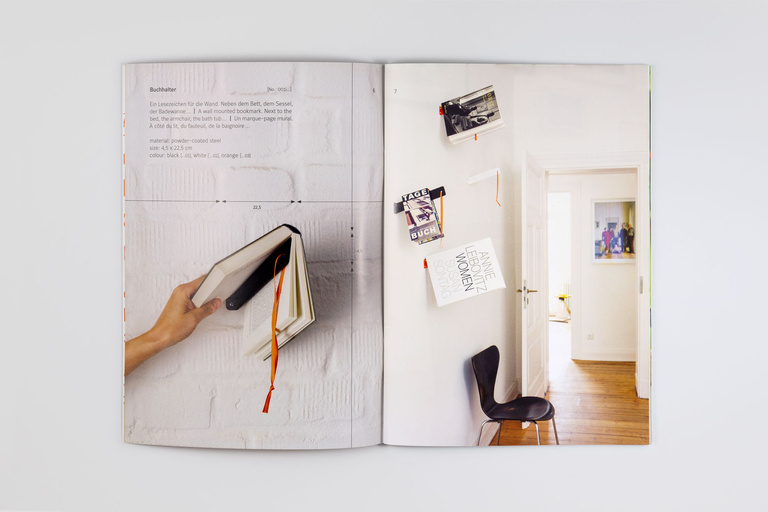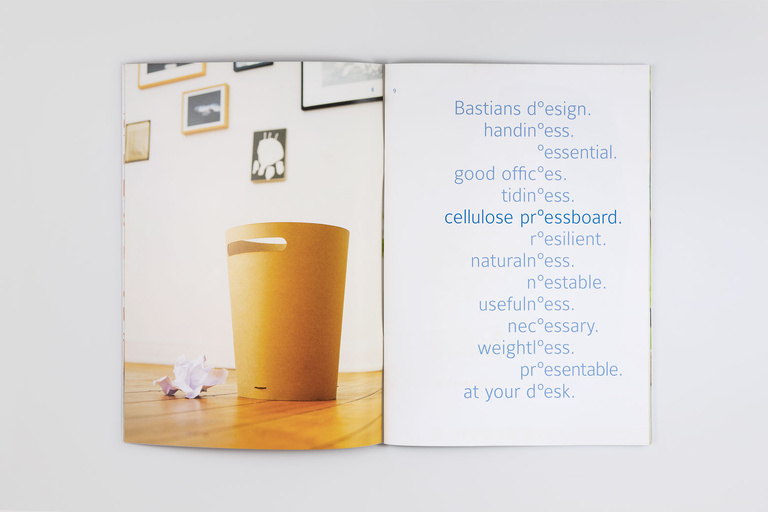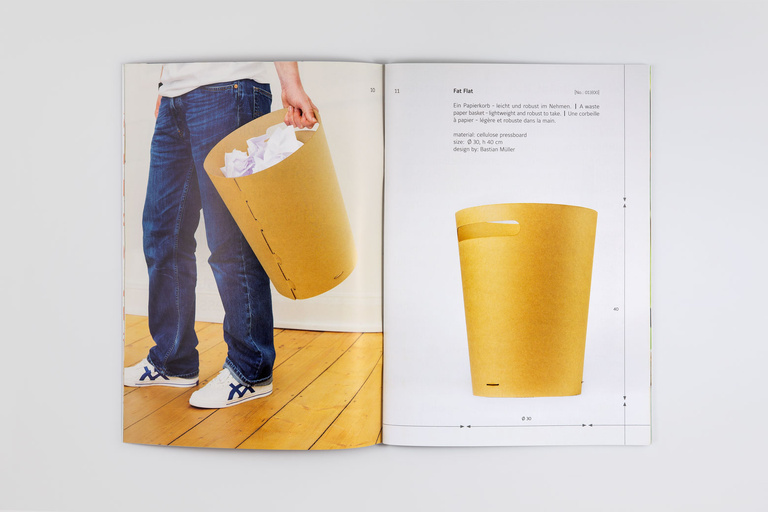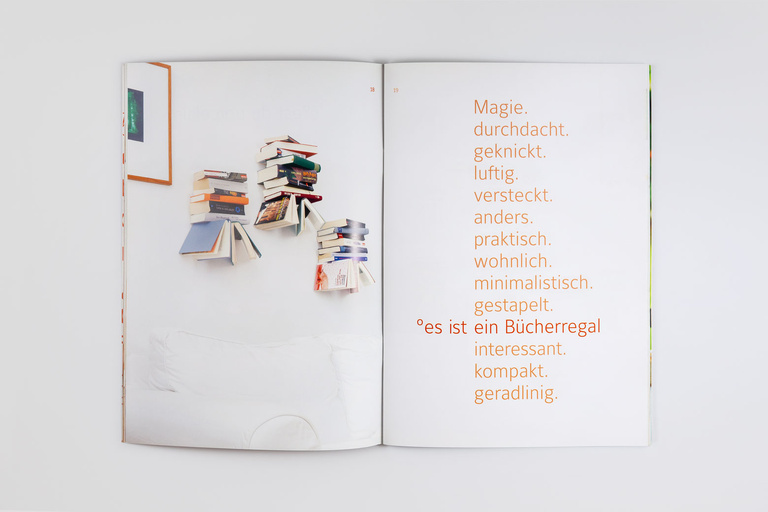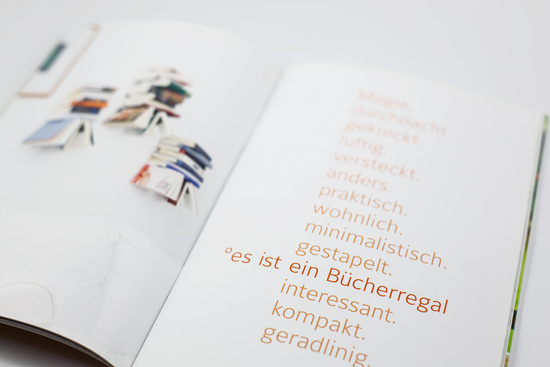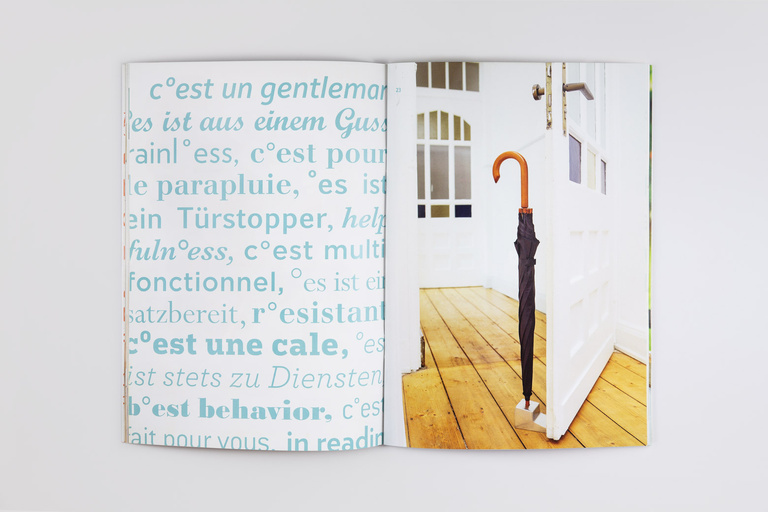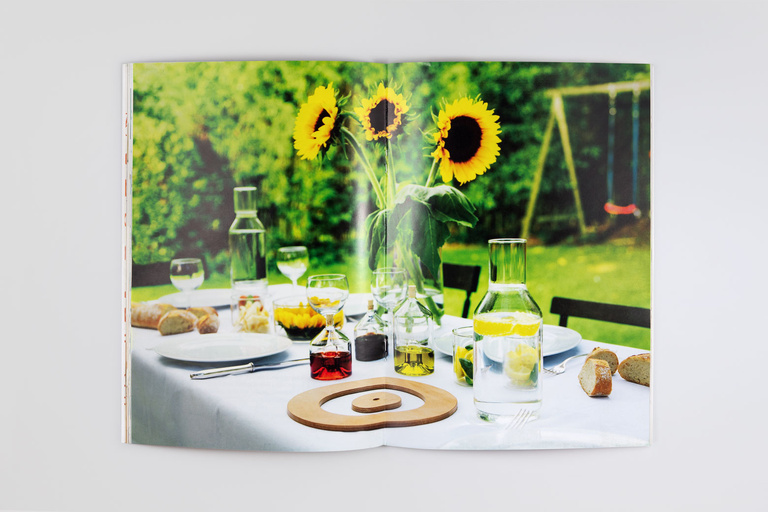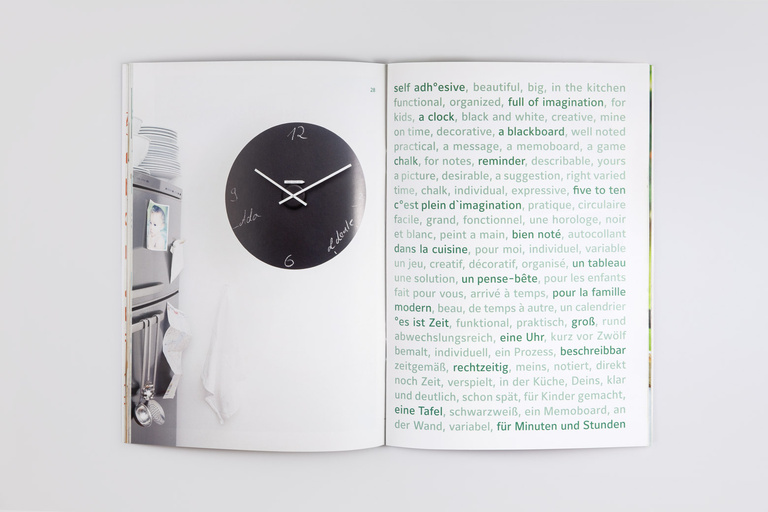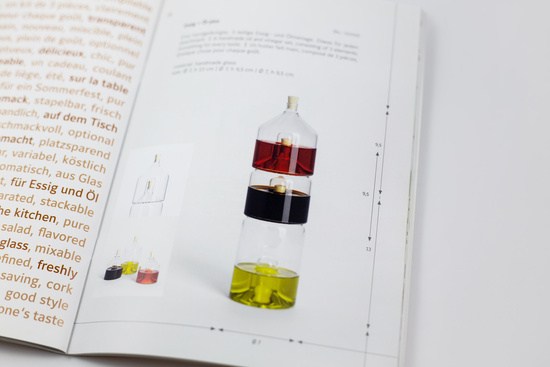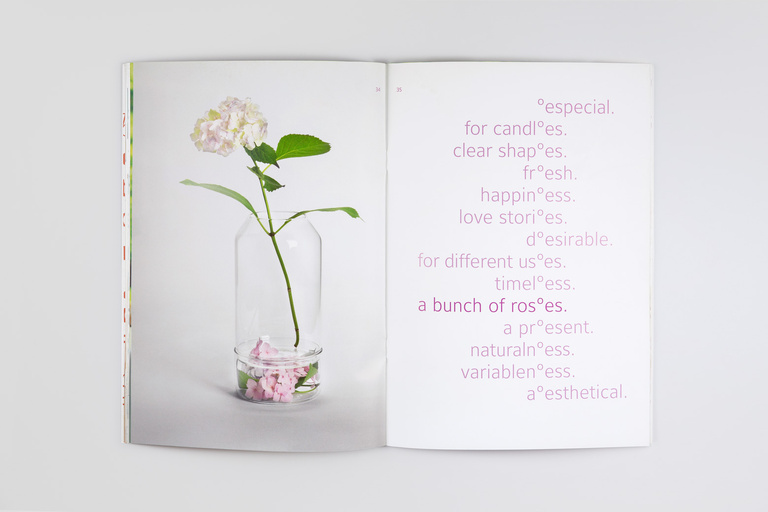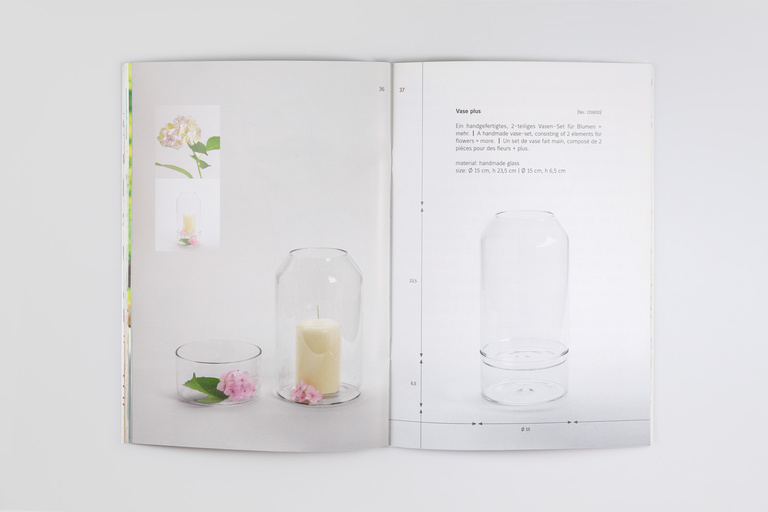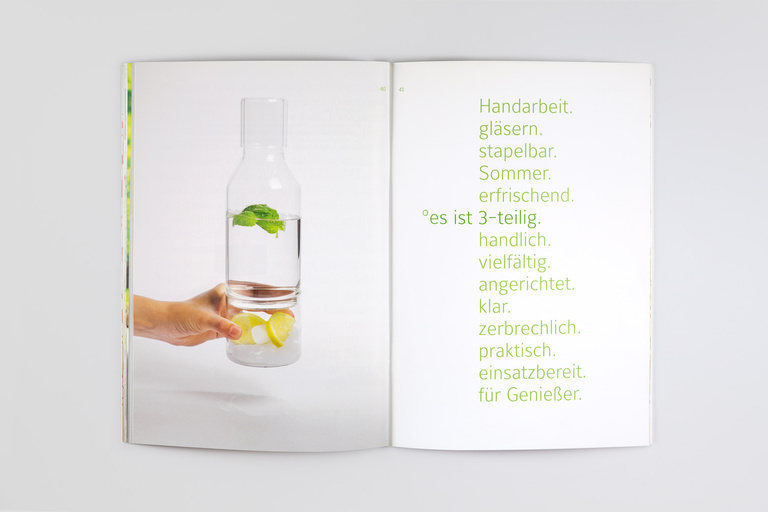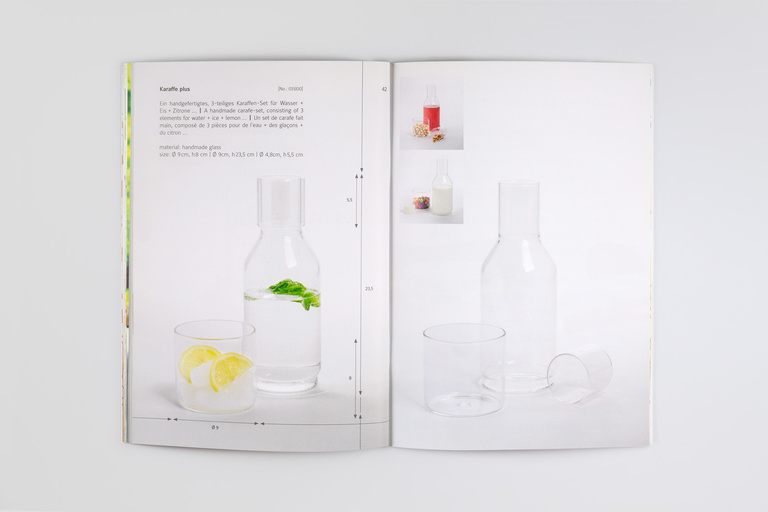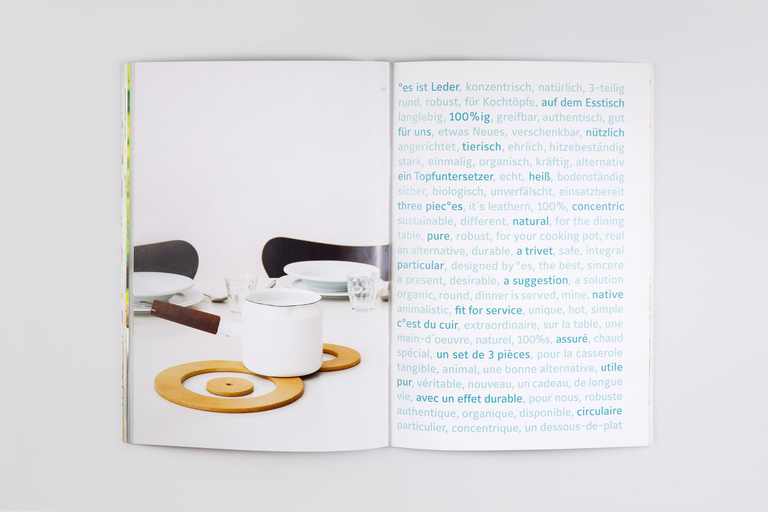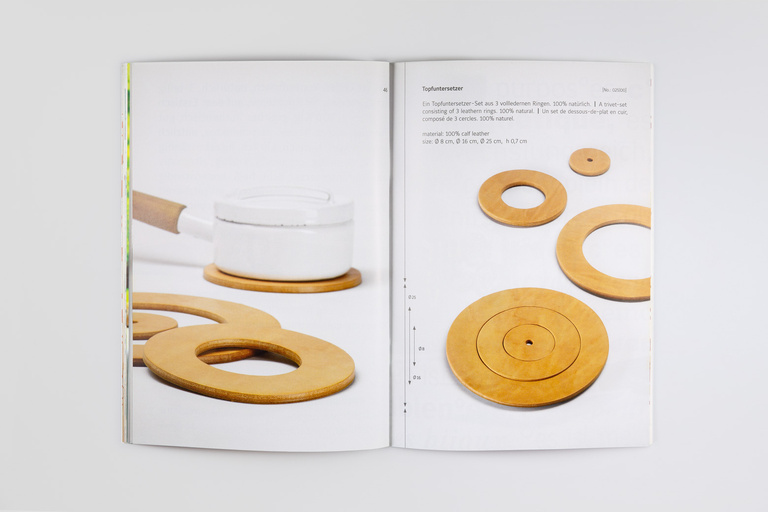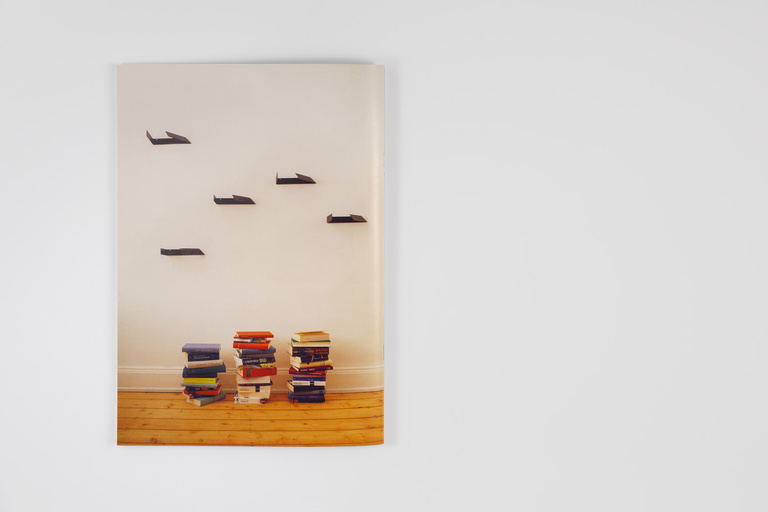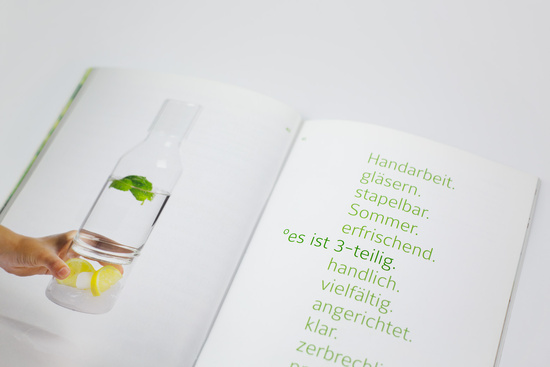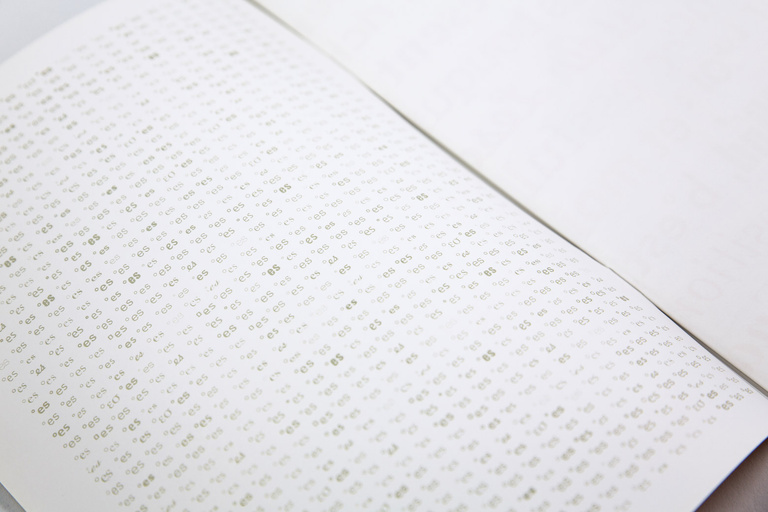 Product photography by Thomas von der Heiden.