Corporate identity for HORISUM – one of the largest event centers in the world. Based on the name and existing logo, Düssel­dorf Congress Sport & Event asked us to develop a new, fresh and unique identity – inclu­ding every­thing from a basic colour code to a con­stant graphic style, a textual tona­lity, a complex web appearance, the whole stationery, several print-ads, a complete corpo­rate guidance and even a 53-second cor­po­rate film.
Creative Concept / Corporate Identity / Corporate Communication / Text / Web Design / Film / 2014 – 2016
The main challenge was to find a simple but char­ming solution to commu­nicate the highly flexible struc­tures of HORISUM in an interesting yet infor­mative and easily under­standable way.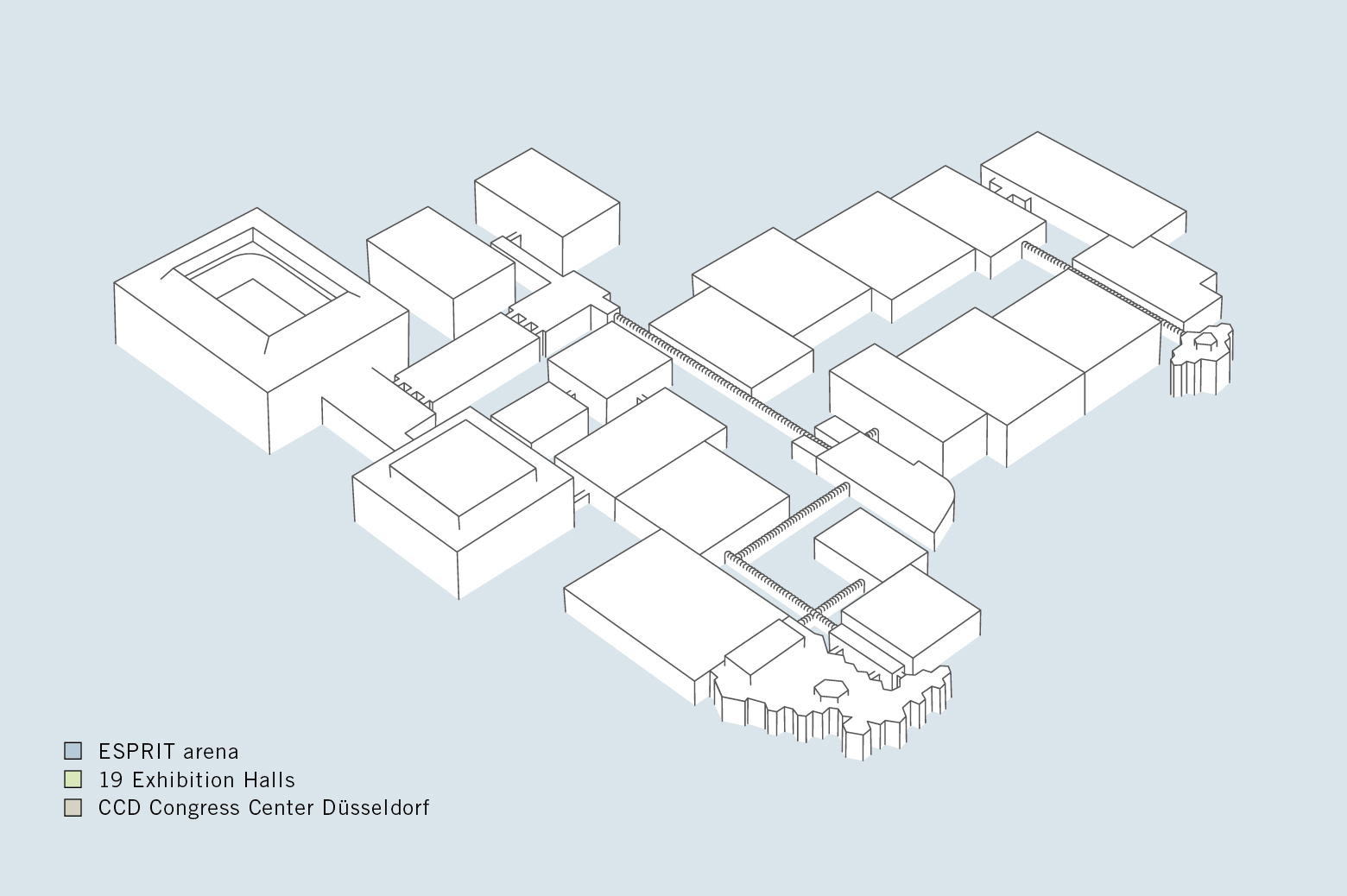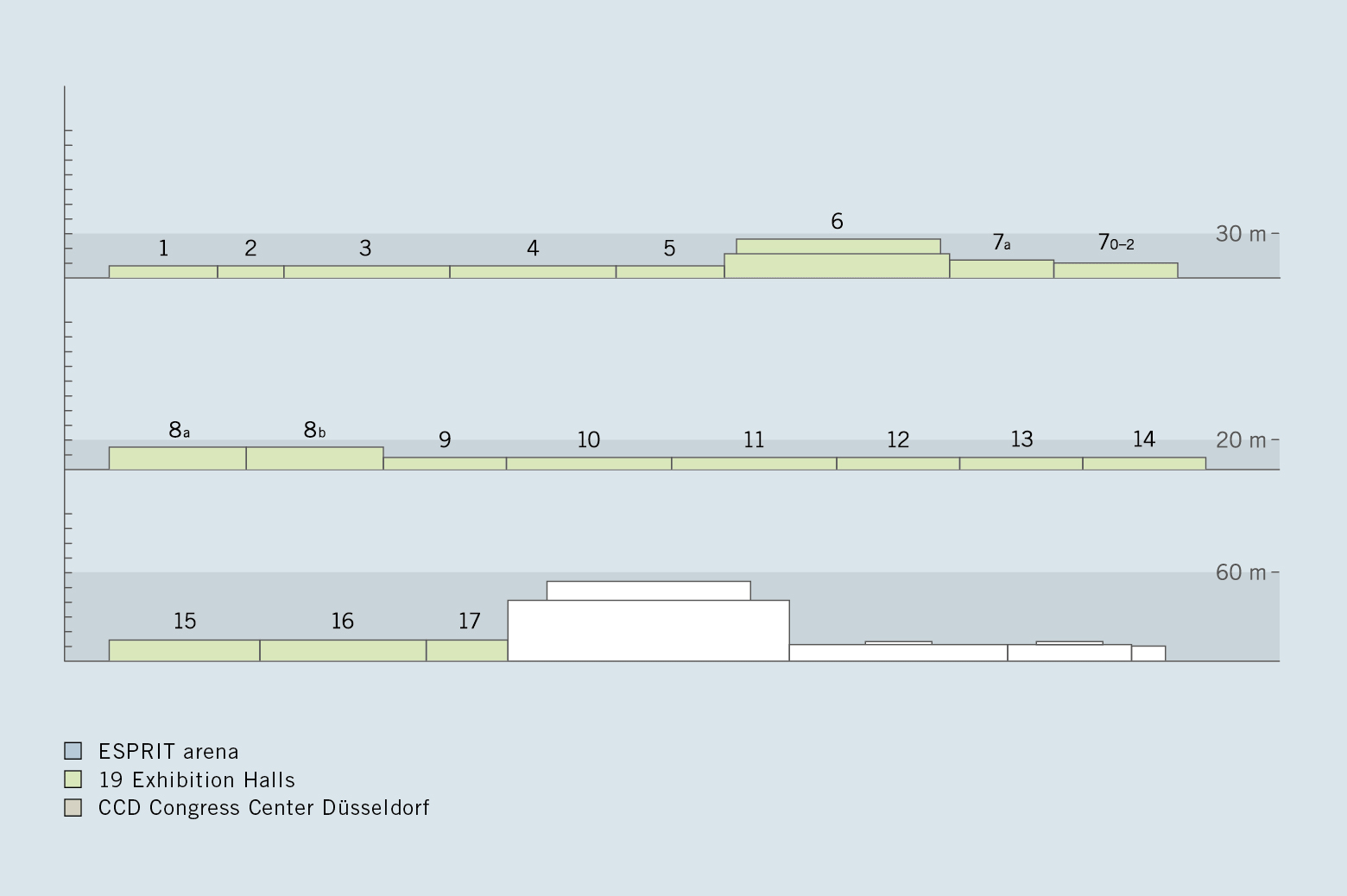 A modular claim mechanic turned out to be the key element of the whole commu­nication – as it perfectly under­lines not only the direct connection between HORISUM and event planners from all around the world but also the process it takes to trans­form great ideas into equally great events …