Creatively exploring the themes of consumption, recycling, reworking and upcycling …
NextLevelKnit is about turning second-hand sweaters into some­thing nearly new. By trans­forming a superfast fashion textile through the ultraslow process of hand-knitted sleeves – adding another layer of value – NLK hopes to create garments that will last and that people want to keep and look after.
Creative Concept / Creative Direction / Fashion Design / Branding / Styling / Graphic Design / 2021 – 2022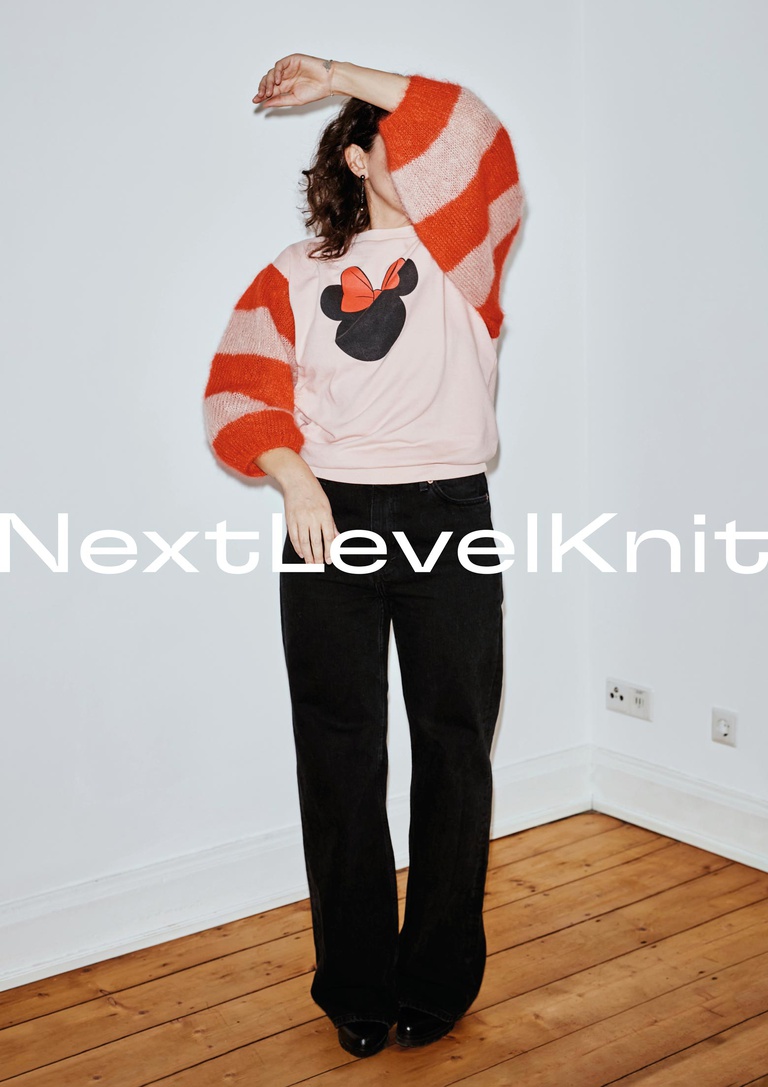 Sweaters with Character
The very first collection 'Sweaters with Character' adds a whole new aesthetic and shape to the sweaters through knitted puff sleeves with stripes. Making the colour of the sleeves match each specific motif was a particular challenge. In some cases, the sleeves were knitted with two different coloured wool strands held together to achieve the best possible result. All hand-made ... All one of a kind.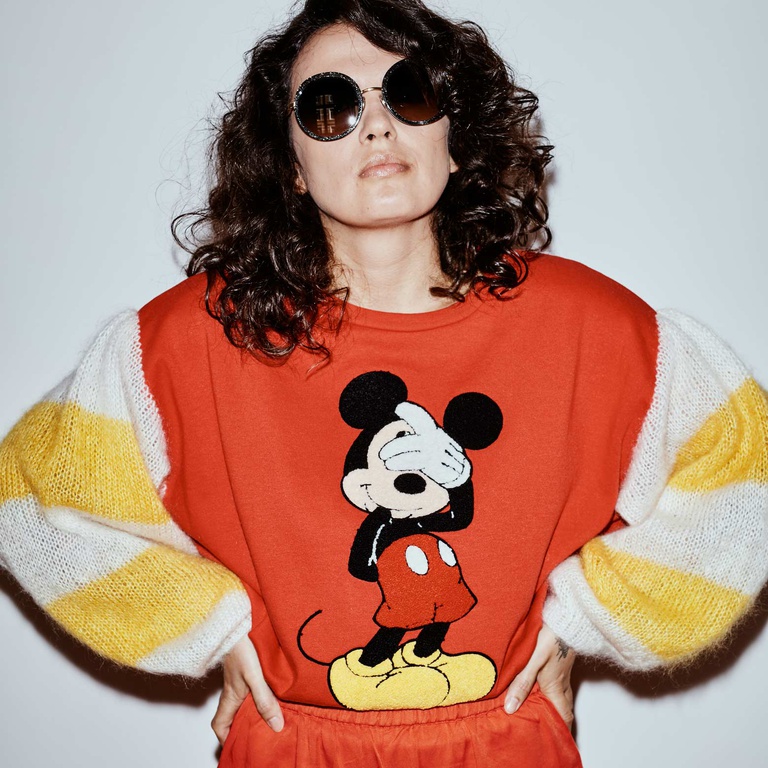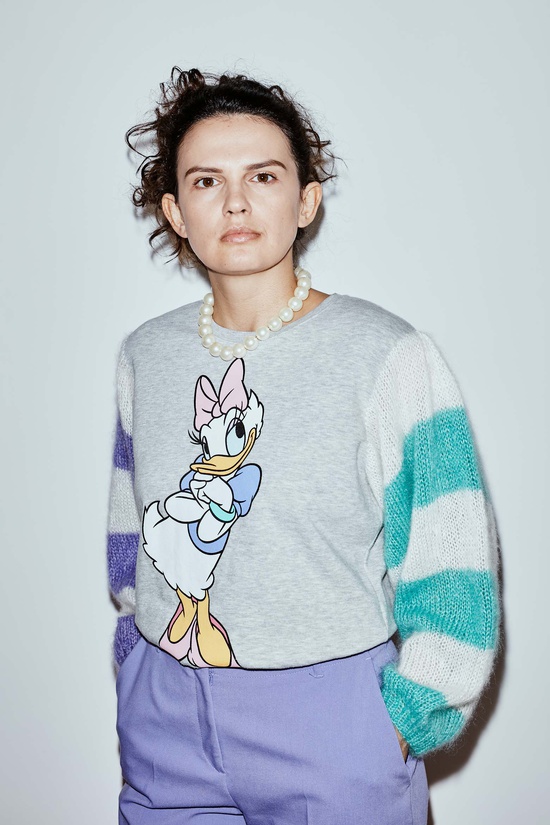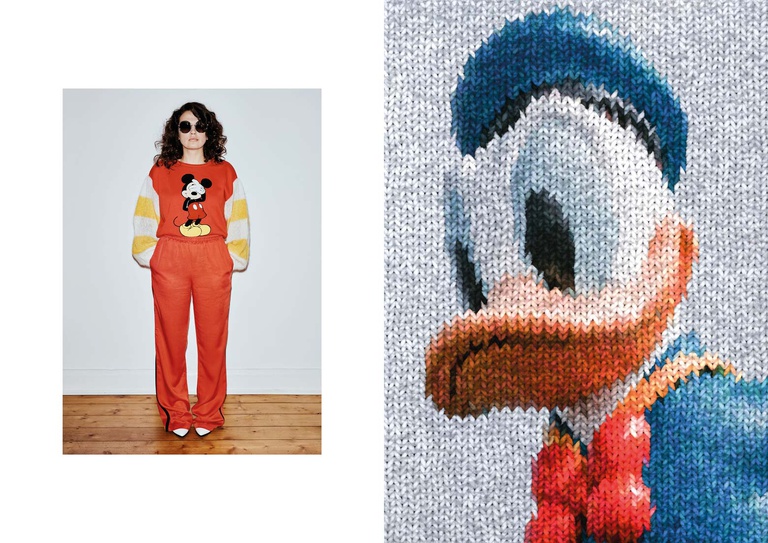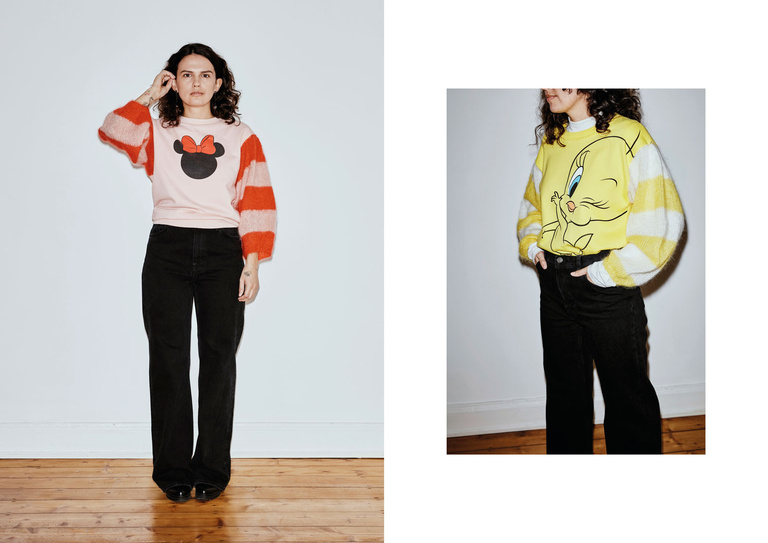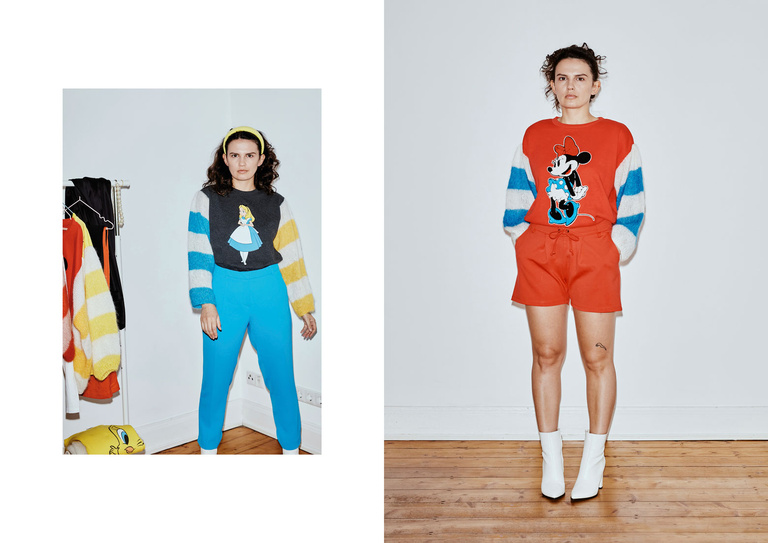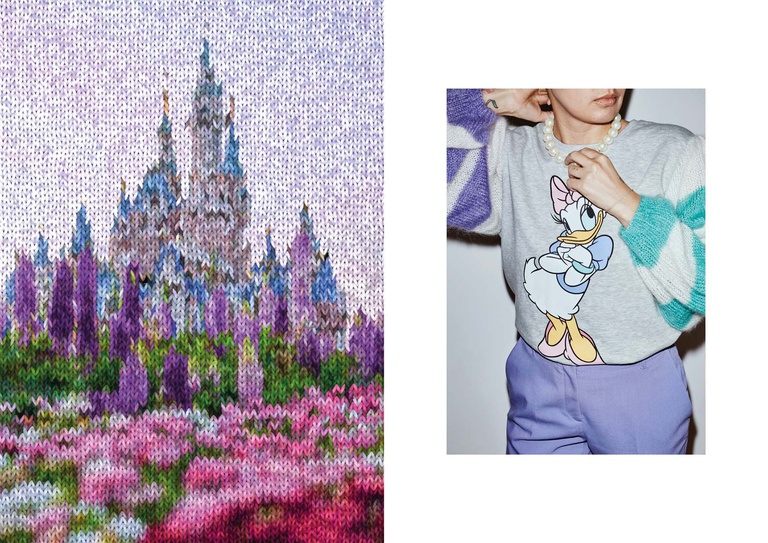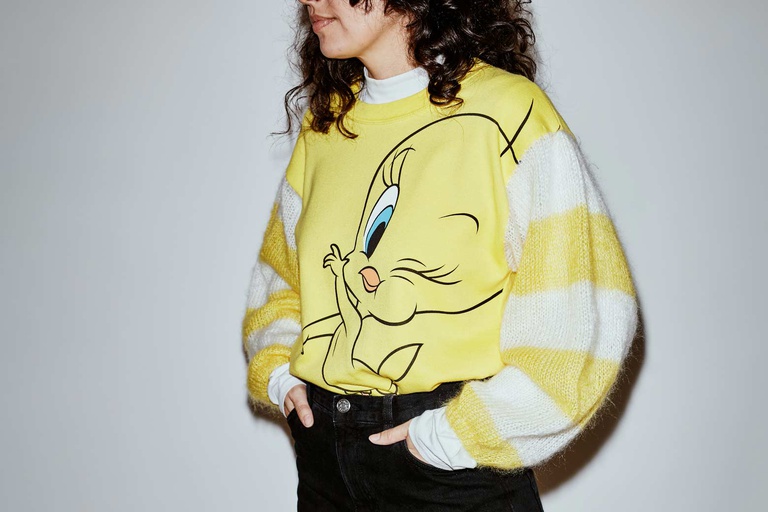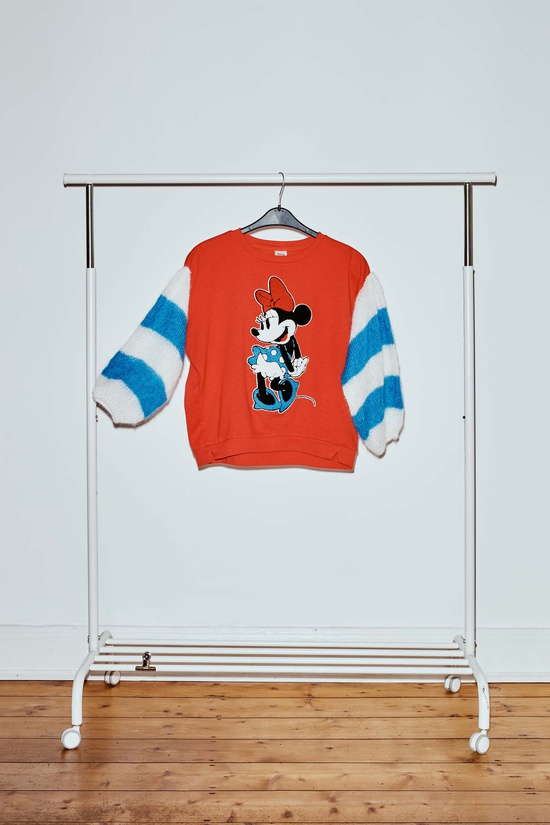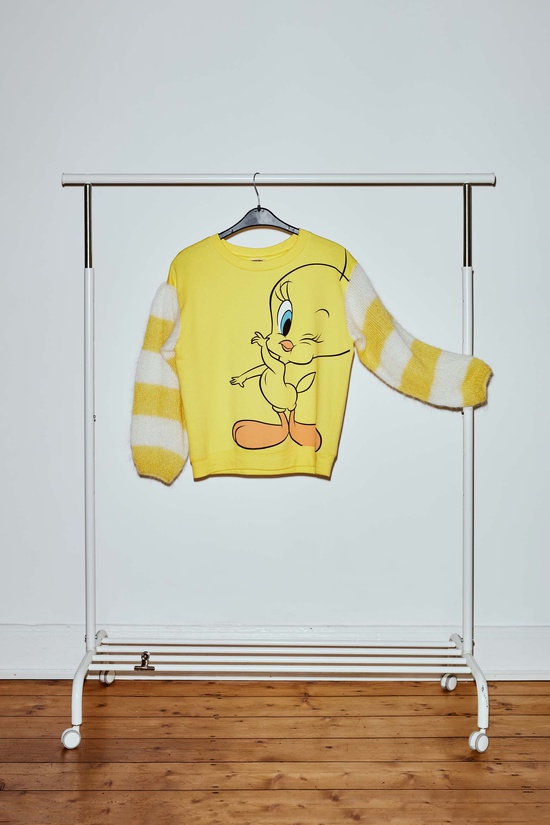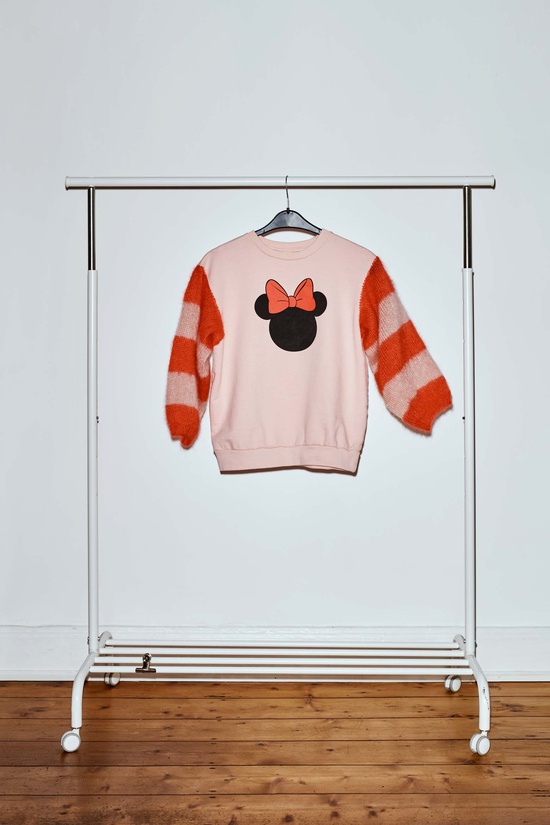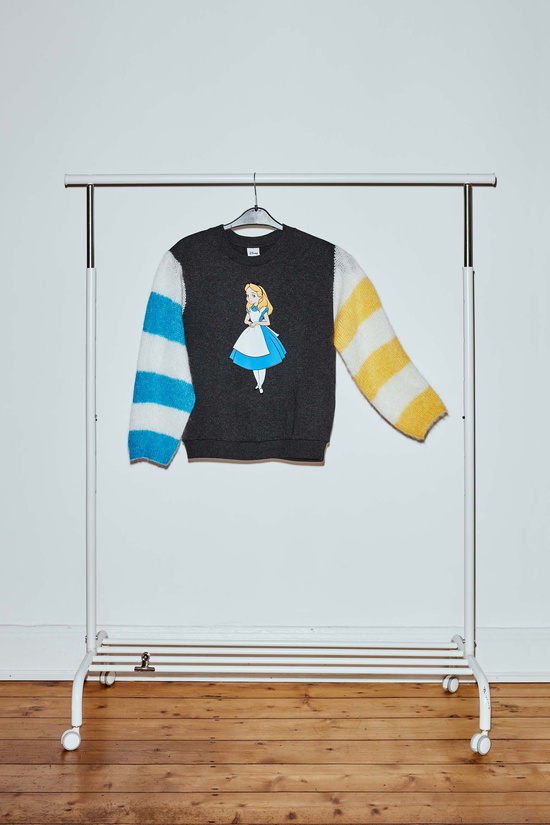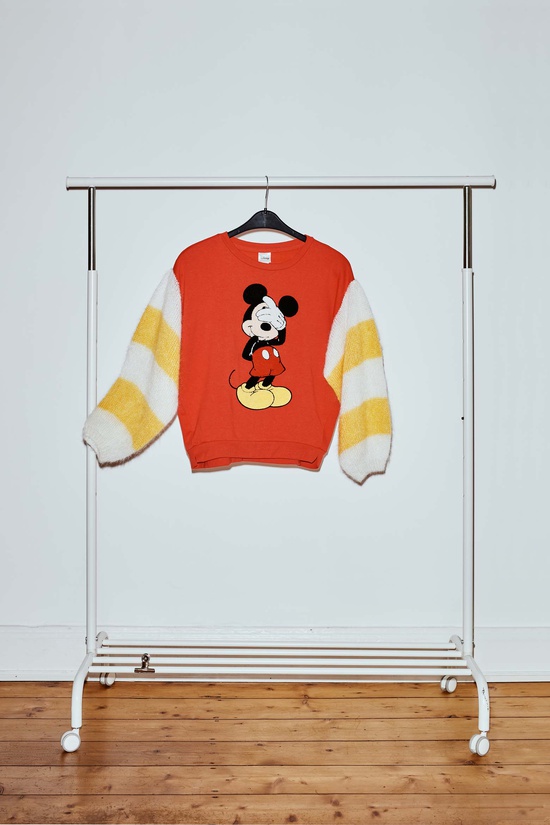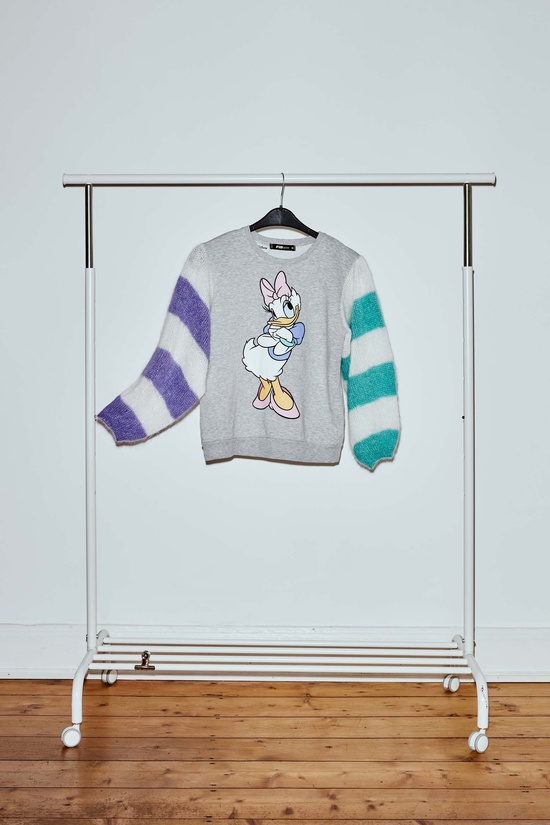 Just Knit It
Our second collection 'Just Knit It' deals with ever faster collection cycles as well as the masses and variations of produced garments. So it was possible to find a sweater of a single brand in up to 8 different colour variations on second-hand platforms in a certain period of time – produced, bought and sorted out again in no time.
The original sleeves of the sweaters have been replaced by hand-knitted versions made of carefully colour-coordinated, hand-dyed wool. In this way, we wanted to transform each piece from a mass-produced product into a unique item with added value, which the owner will hopefully enjoy not only for weeks – but for years to come.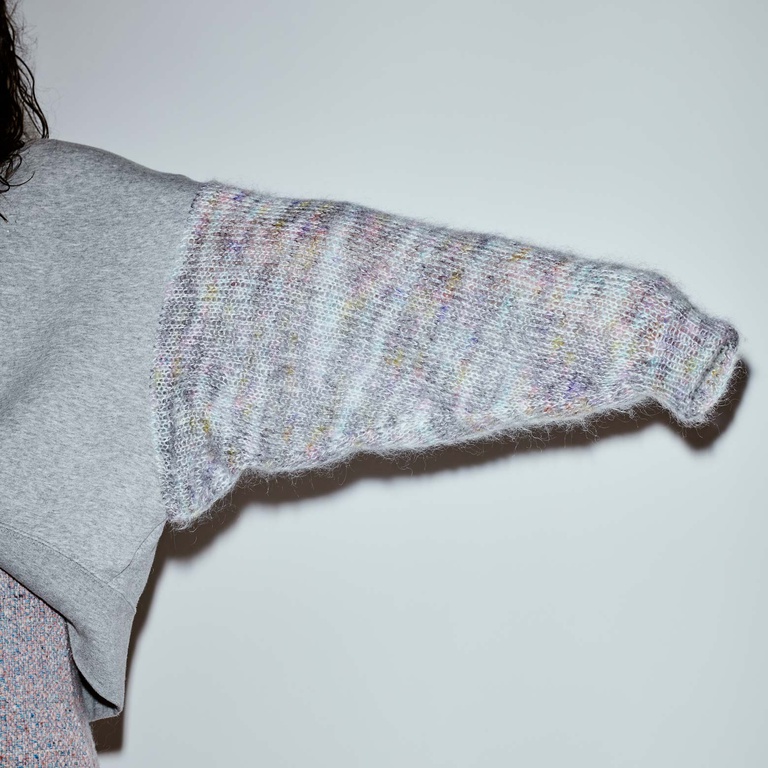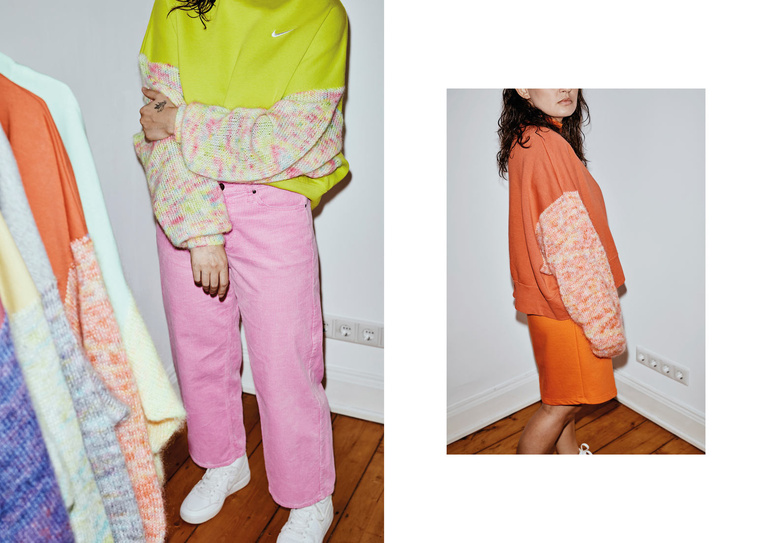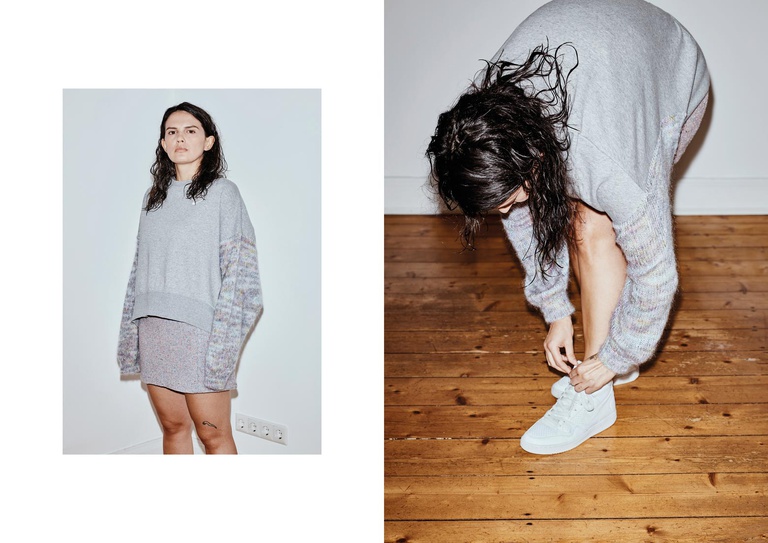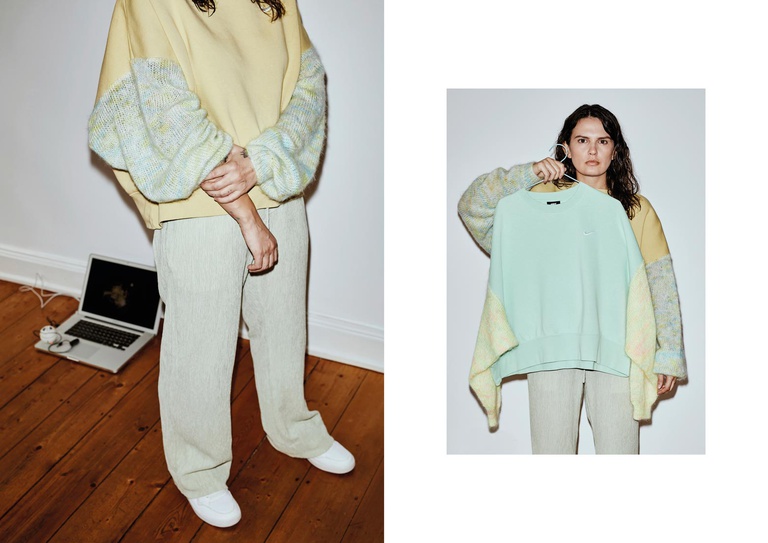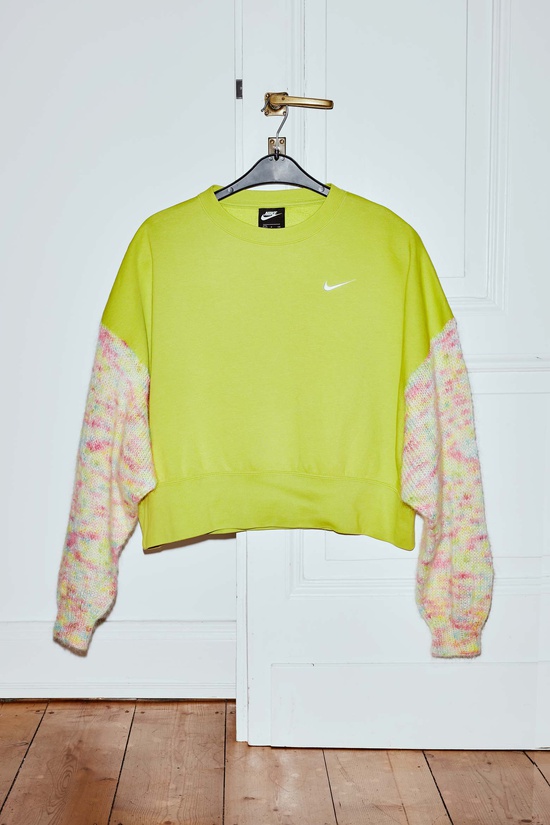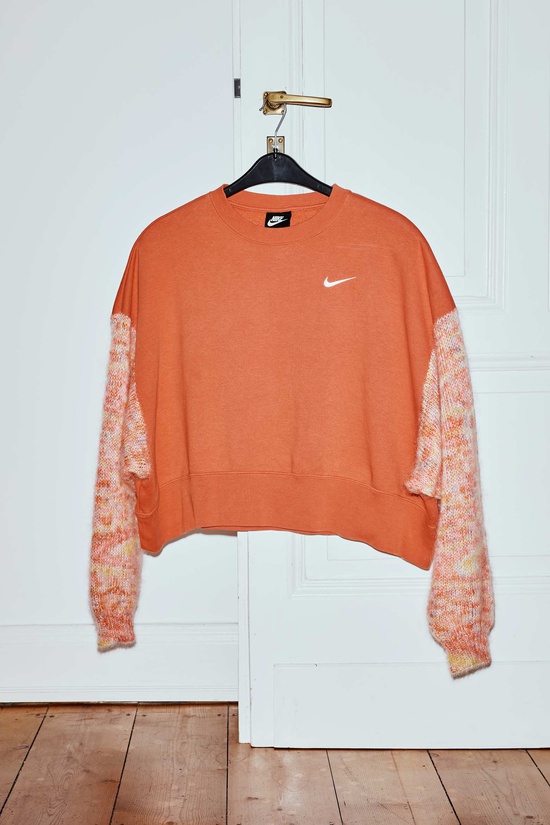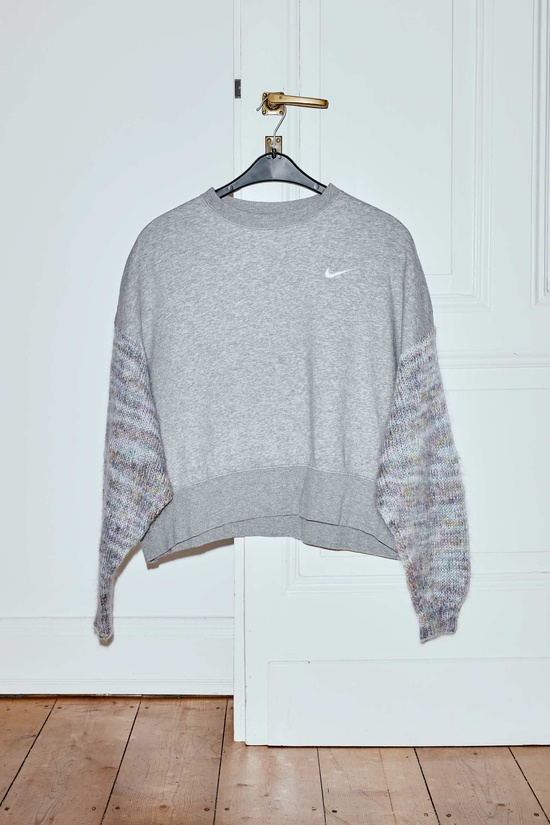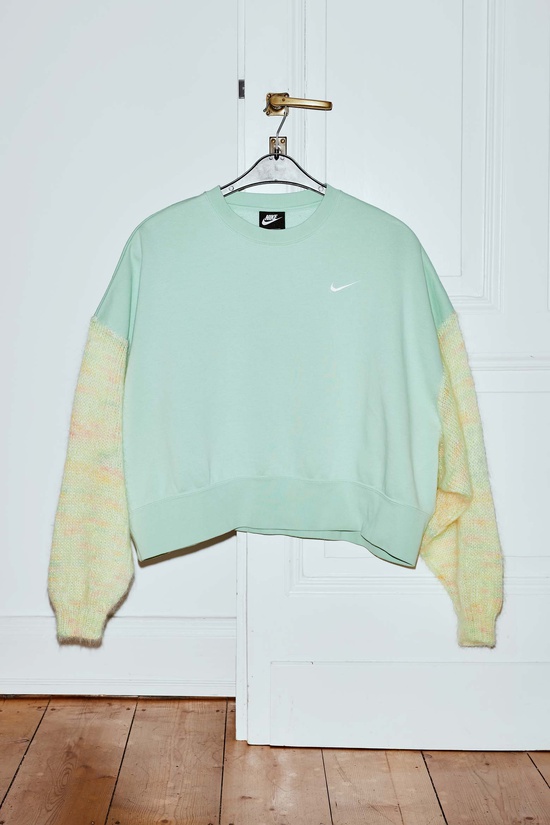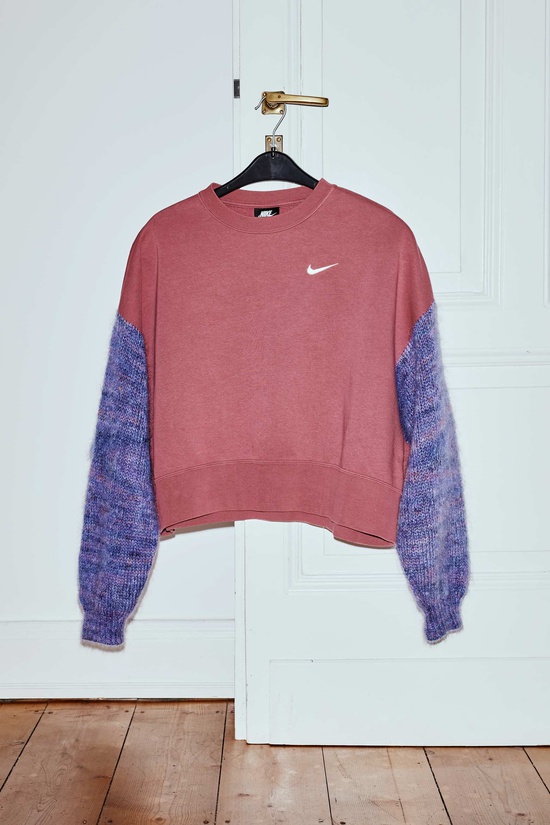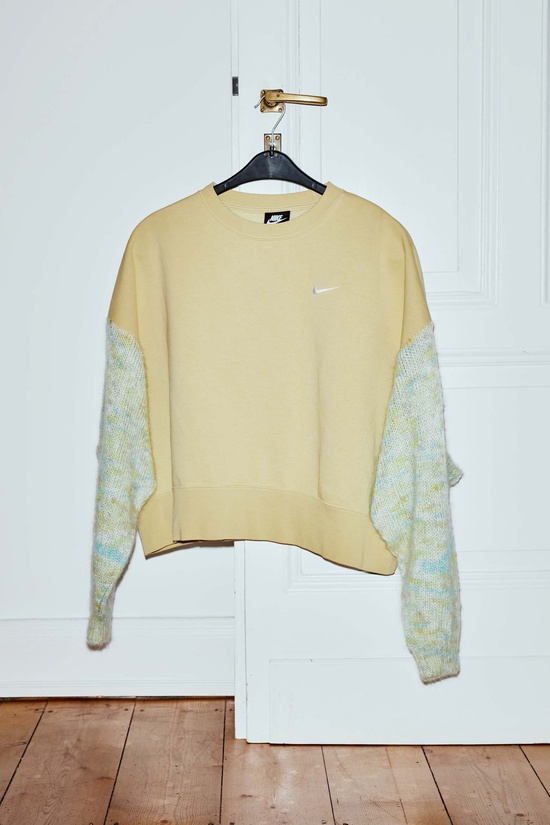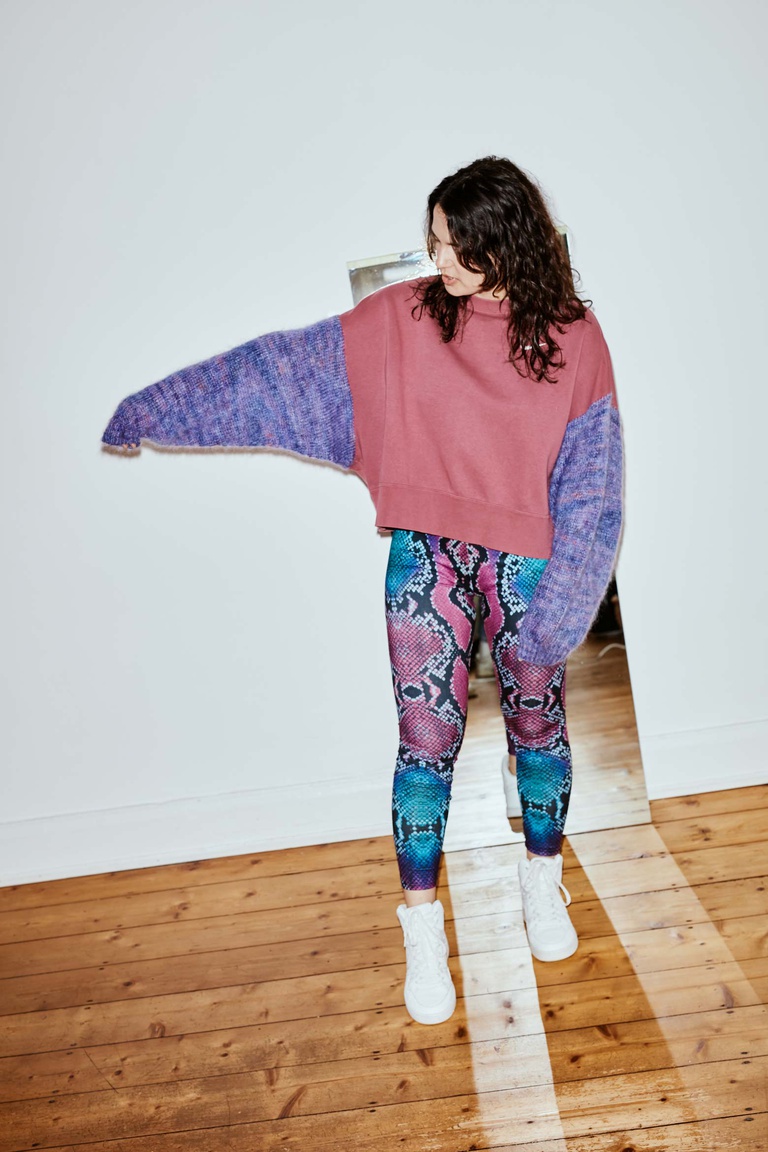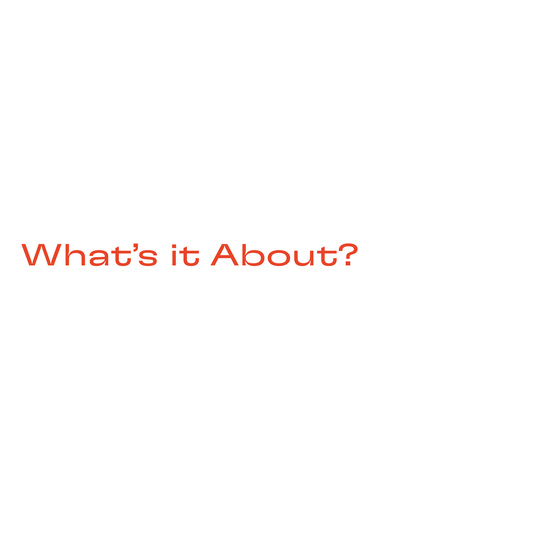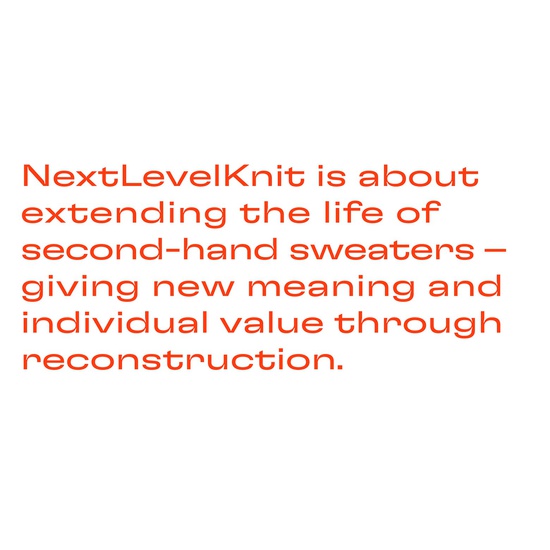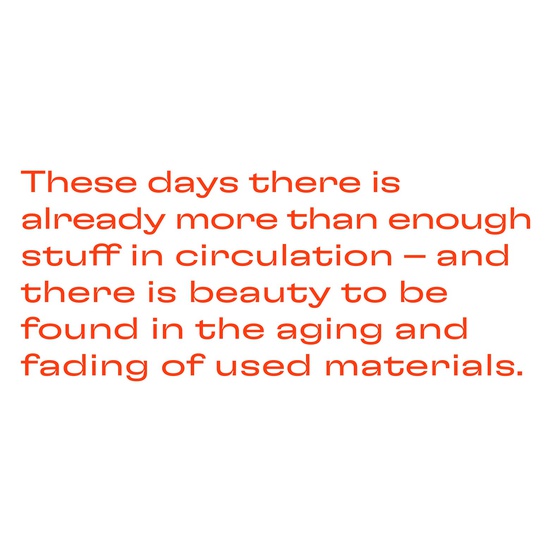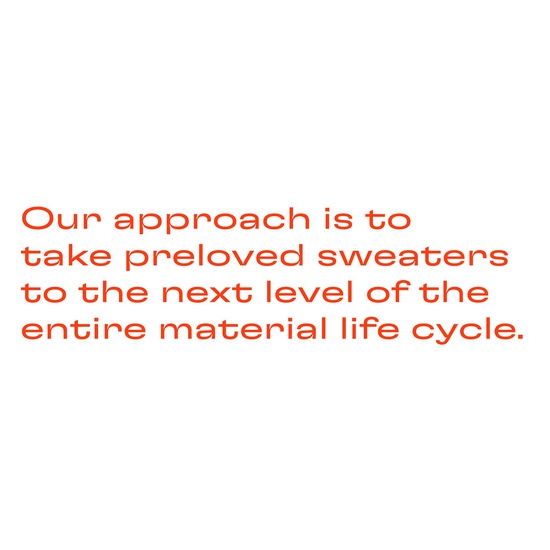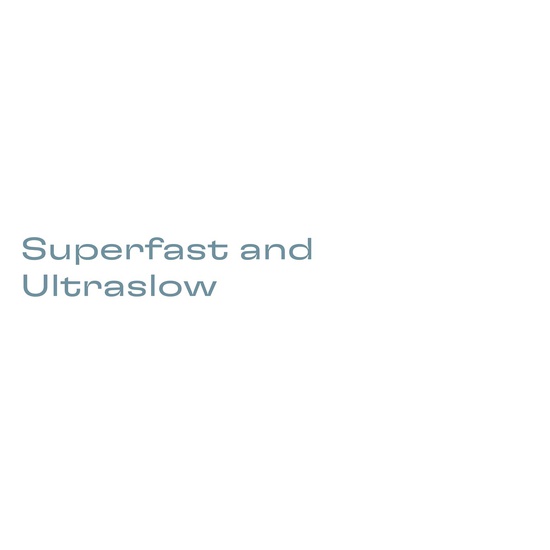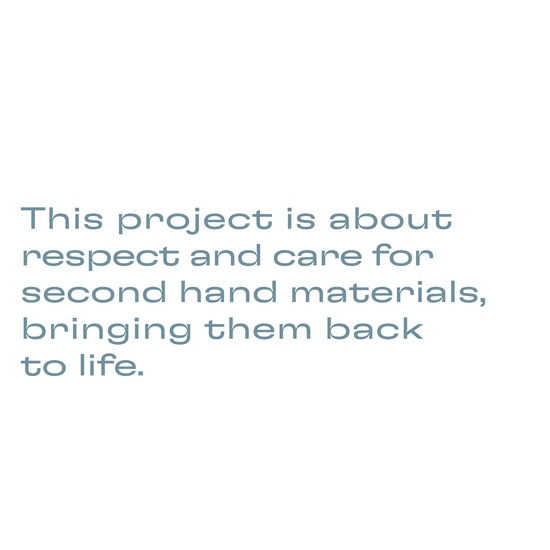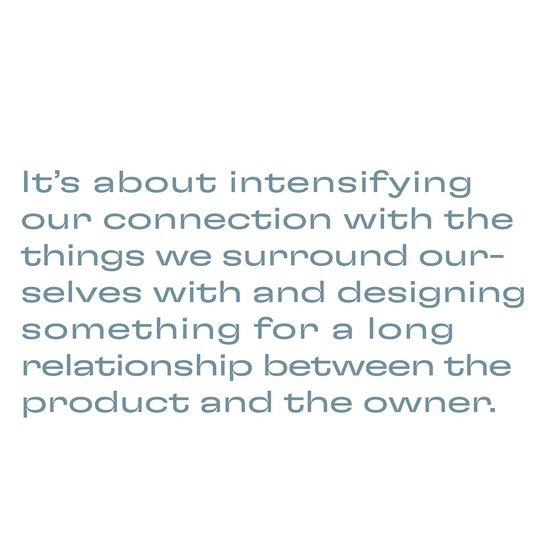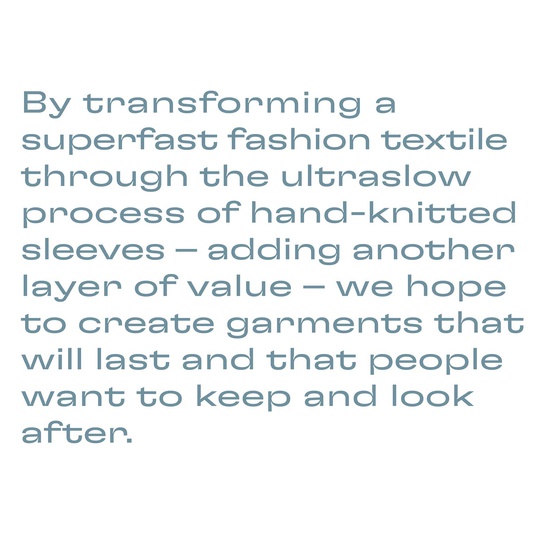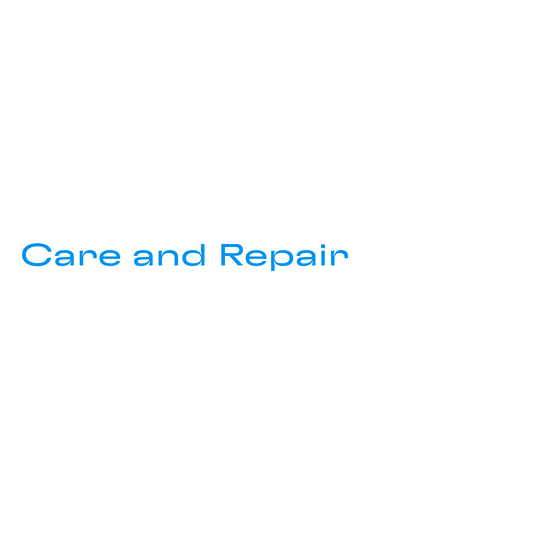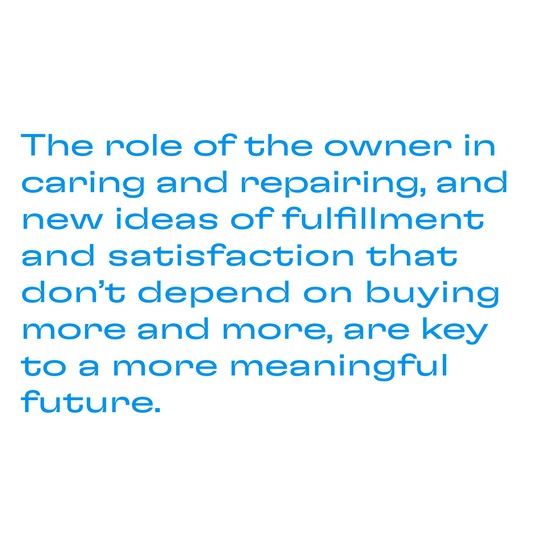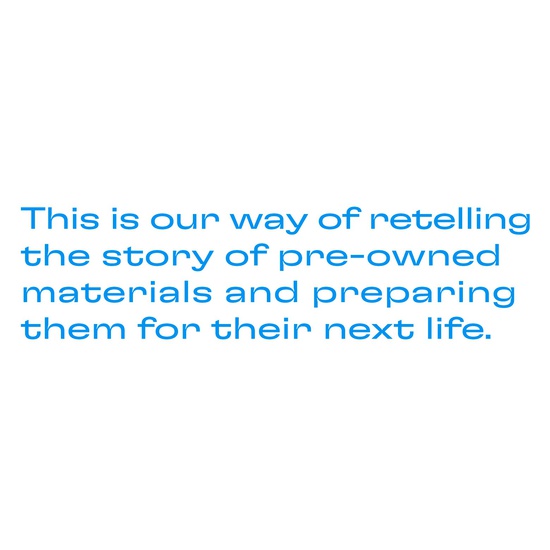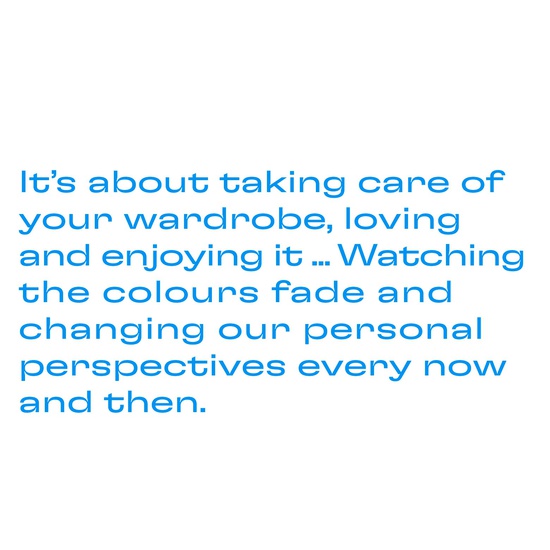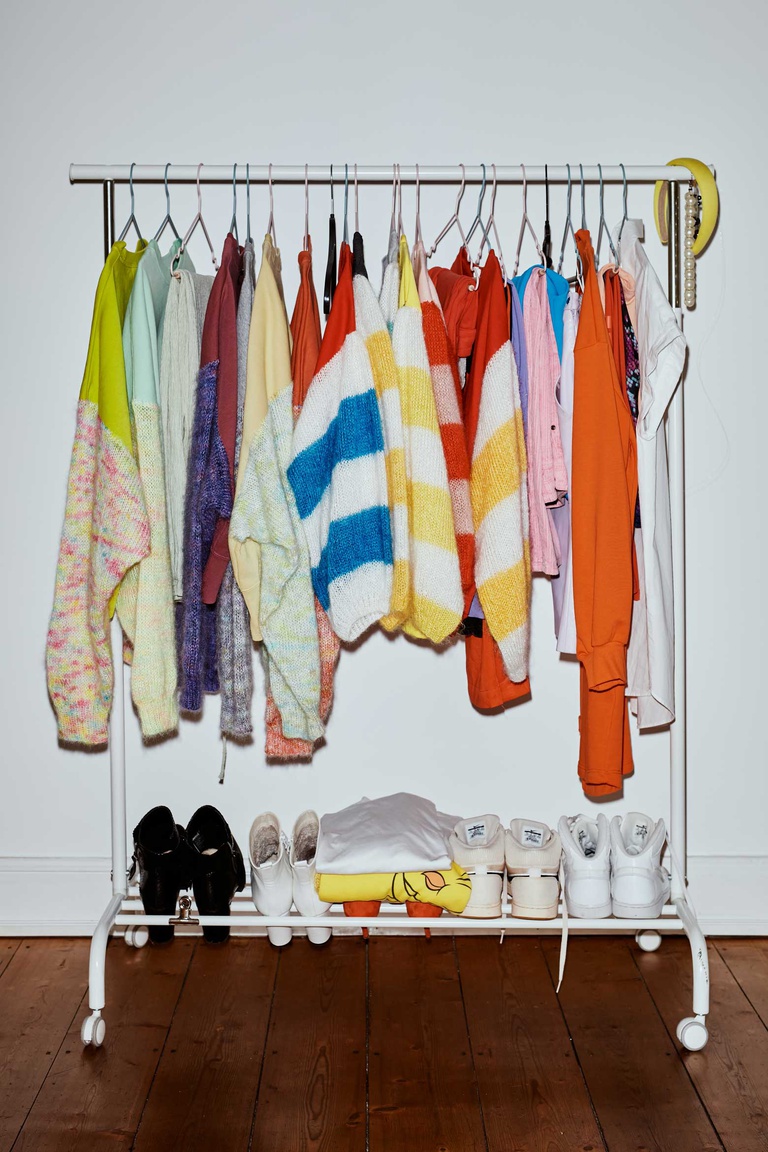 A project by Julia Furtmann / Open Studio.
Photography: Harald Schaack
Model: Nelly Selcho
Post / 3D Artist: Denis Sokolowski
Styling: Everything second-hand or from own closet